Date
Sep 28 2022
Expired!
ALL THE LONELY PEOPLE
A special free screening and discussion presented by LeadingAge Nebraska and Owlish.
The number of people suffering from chronic loneliness and isolation is skyrocketing each year. Why? All The Lonely People discovers the answers and growing solutions to isolation and aging. The cures are revealed by a handful of people from many different walks of life who offer intimate access to their struggles to overcome their own crippling loneliness and isolation. While isolation and loneliness are impacting the entire population, the increased risk of isolation and loneliness on older adults can have a significant impact on their health and wellbeing. Join us for stories of resilience in the face of loneliness through this film.
The film will be followed by a panel discussion with leading aging experts in our community to examine potential solutions for those that are aging.
WEDNESDAY, SEPTEMBER 28 – 5:00 P.M.
Assisted Listening Devices Available
Tickets for the screening are free and open to the public. Please register for tickets using the link above and then check in the night of the show. Ticketing questions should be directed to LeadingAge Nebraska.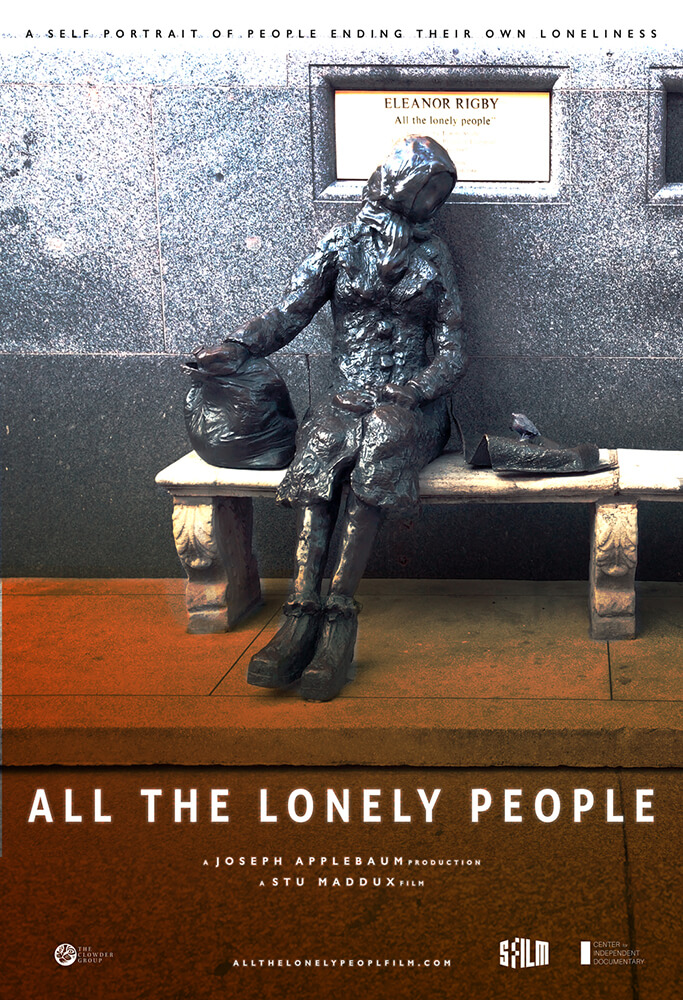 EVENING PRICES
$12.00 | Adults
$9.50 | Students
$8.75 | Children
$8.50 | Military
$8.75 | Seniors
$6.50 | Members
$5.00 | UNL Students
MATINEE PRICES
$10.00 | Adults
$9.00 | Students
$8.25 | Children
$8.00 | Military
$8.25 | Seniors
$6.00 | Members
$5.00 | UNL Students
Matinee priced tickets for all screenings TUESDAY and WEDNESDAY nights
Showtimes change on a regular basis and will not always be the same each day. Visit the individual film pages for a list of showtimes.
Children are 12 and under. Seniors are 60 and older
Students and Military must show a valid ID to receive discount
We accept cash, check, NCard, Visa, and Mastercard
The Ross Box Office opens 30 minutes before the first screening of the day
Assistive listening headsets and closed caption devices available for select titles. Check the individual film pages or inquire at the box office for details.