Date
Sep 21 2022
Expired!
THE BELL AFFAIR | Free Screening
Daniel and Mary Bell sue for their freedom, then lead one of the largest escape attempts in American history. About to be separated, they are forced to make a terrifying choice.
*LINCOLN PREMIERE* In the summer of 1835, a strike at the Washington Navy Yard fueled a citywide race riot. The U.S. Attorney for the District of Columbia, Francis Scott Key, set out to prosecute abolitionist Reuben Crandall for libelous sedition and the intent to incite a slave revolt. Freedom hung in the balance.
In the midst of this political turmoil, Daniel Bell convinced Mary's dying slaveholder, Robert Armstead, to emancipate Mary and the children. Two days later, Armstead died, and his widow Susan Armstead refused to honor the Bells' freedom.
She arranged to have Daniel secretly sold. Slave traders infiltrated the Navy Yard, captured an unsuspecting Bell on the shop floor, and dragged him in chains to the slave pen at the infamous Yellow House.
Daniel fought a desperate and expensive battle in court to win his own freedom and protect his family from Susan Armstead. When Mary and the children's freedom suits failed in the courts, the Bells attempted to escape enslavement, setting off for freedom on a schooner called The Pearl.
WEDNESDAY, SEPTEMBER 21 – 7:00 P.M.
FREE TICKETS AVAILABLE AT THE ROSS BOX OFFICE
Assisted Listening Devices Available
This event is FREE and open to the public.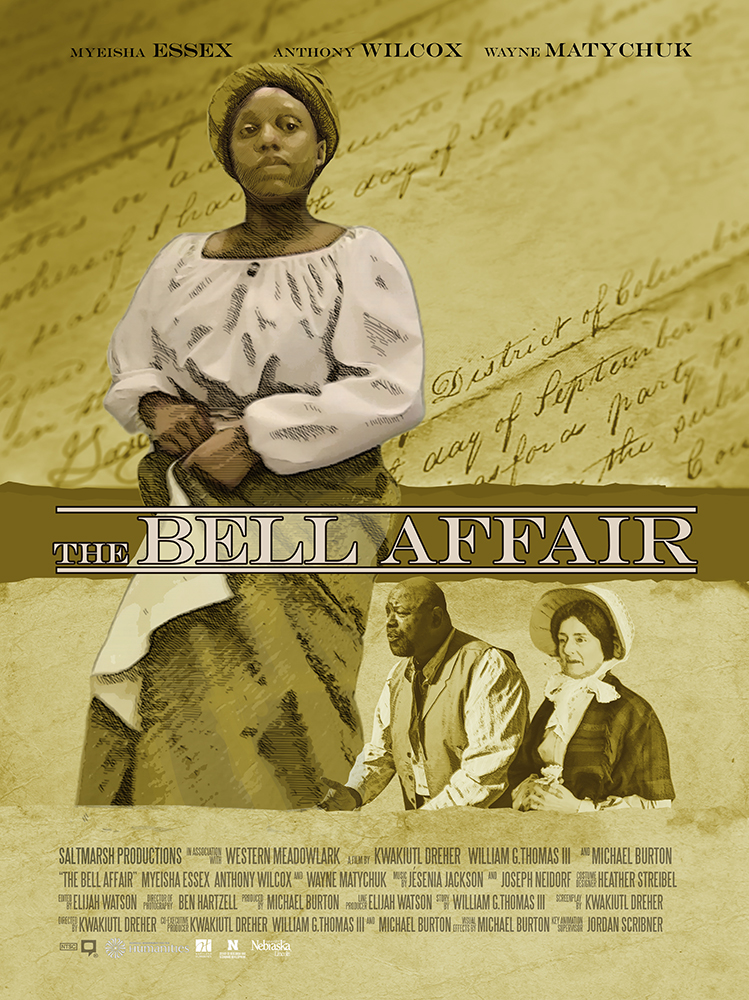 EVENING PRICES
$12.00 | Adults
$9.50 | Students
$8.75 | Children
$8.50 | Military
$8.75 | Seniors
$6.50 | Members
$5.00 | UNL Students
MATINEE PRICES
$10.00 | Adults
$9.00 | Students
$8.25 | Children
$8.00 | Military
$8.25 | Seniors
$6.00 | Members
$5.00 | UNL Students
Matinee priced tickets for all screenings TUESDAY and WEDNESDAY nights
Showtimes change on a regular basis and will not always be the same each day. Visit the individual film pages for a list of showtimes.
Children are 12 and under. Seniors are 60 and older
Students and Military must show a valid ID to receive discount
We accept cash, check, NCard, Visa, and Mastercard
The Ross Box Office opens 30 minutes before the first screening of the day
Assistive listening headsets and closed caption devices available for select titles. Check the individual film pages or inquire at the box office for details.