Date
Oct 06 - 31 2023
Expired!
ROSS FRIGHT FEST
The Ross and Friends of The Ross present the first annual Ross Fright Fest, celebrating the Halloween season with 14 classic, campy, thrilling, surreal, and unsettling horror films.
Fright Fest films will show on Fridays and Sundays in October, with an extra double feature on Halloween. $5 general admission. Friends of The Ross members get in FREE! A festival pass will be available, good for admission to all Fright Fest films.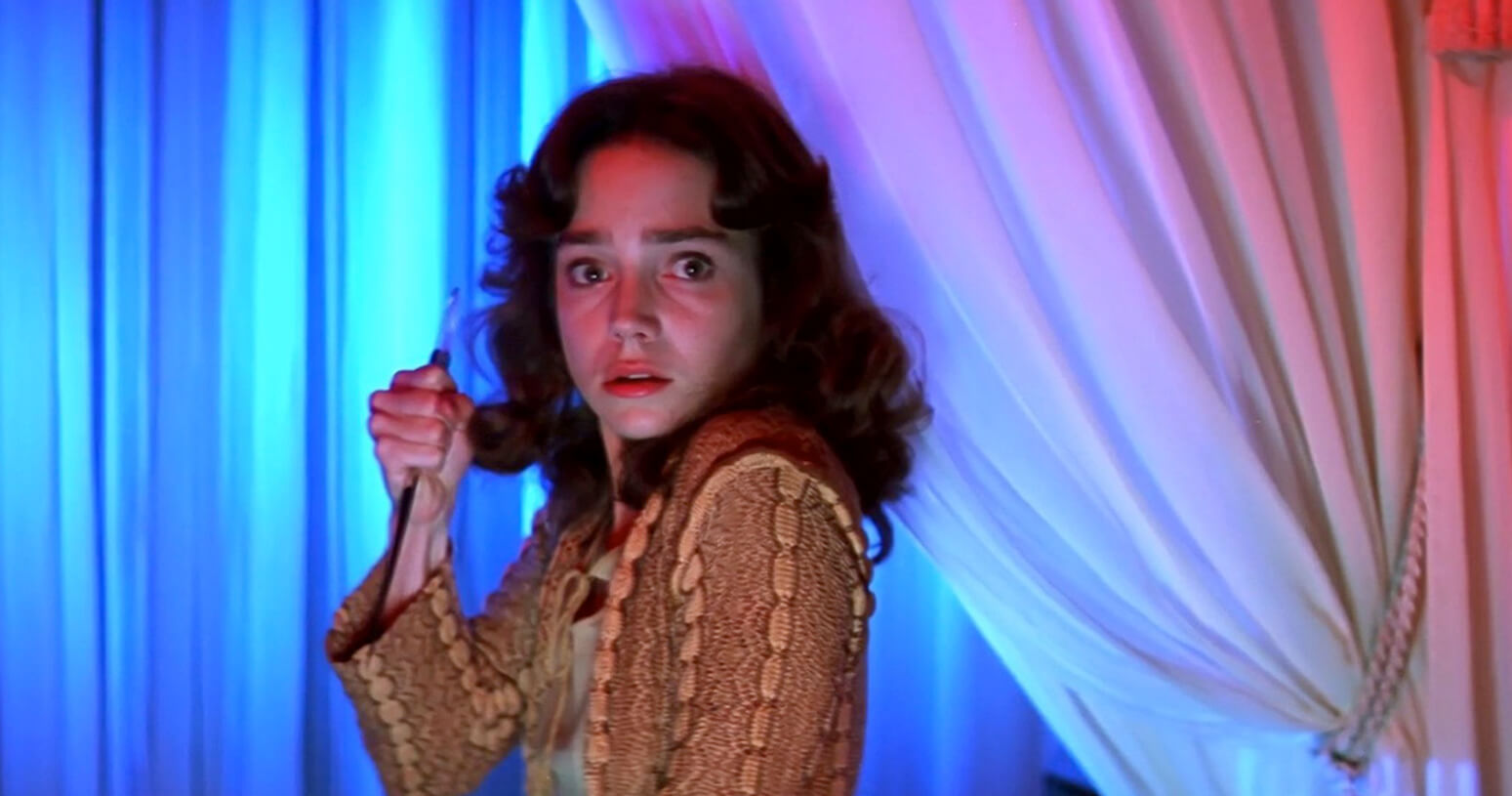 SUSPIRIA (d. Dario Argento)
FRIDAY, OCTOBER 27- 7:00 p.m.
One of cinema's most potent hallucinogens, Dario Argento's witchy freak-out is a sustained spectacle of outrageously stylized violence and eye-popping art direction. When doe-eyed American ballerina Suzy Bannion (Jessica Harper) arrives in Germany to study at a renowned dance academy, she stumbles through the looking glass into a maze of mayhem, murder, and maggots. It all takes place in one of film history's most outlandish haunted houses: a riot of demonic neon lighting and surrealist-baroque décor complete with a barbed-wire room. Add a score by prog-occultists Goblin and you've got the most extravagant slasher movie of all time. – Criterion (1977 | Rated R | 1 hour, 32 minutes)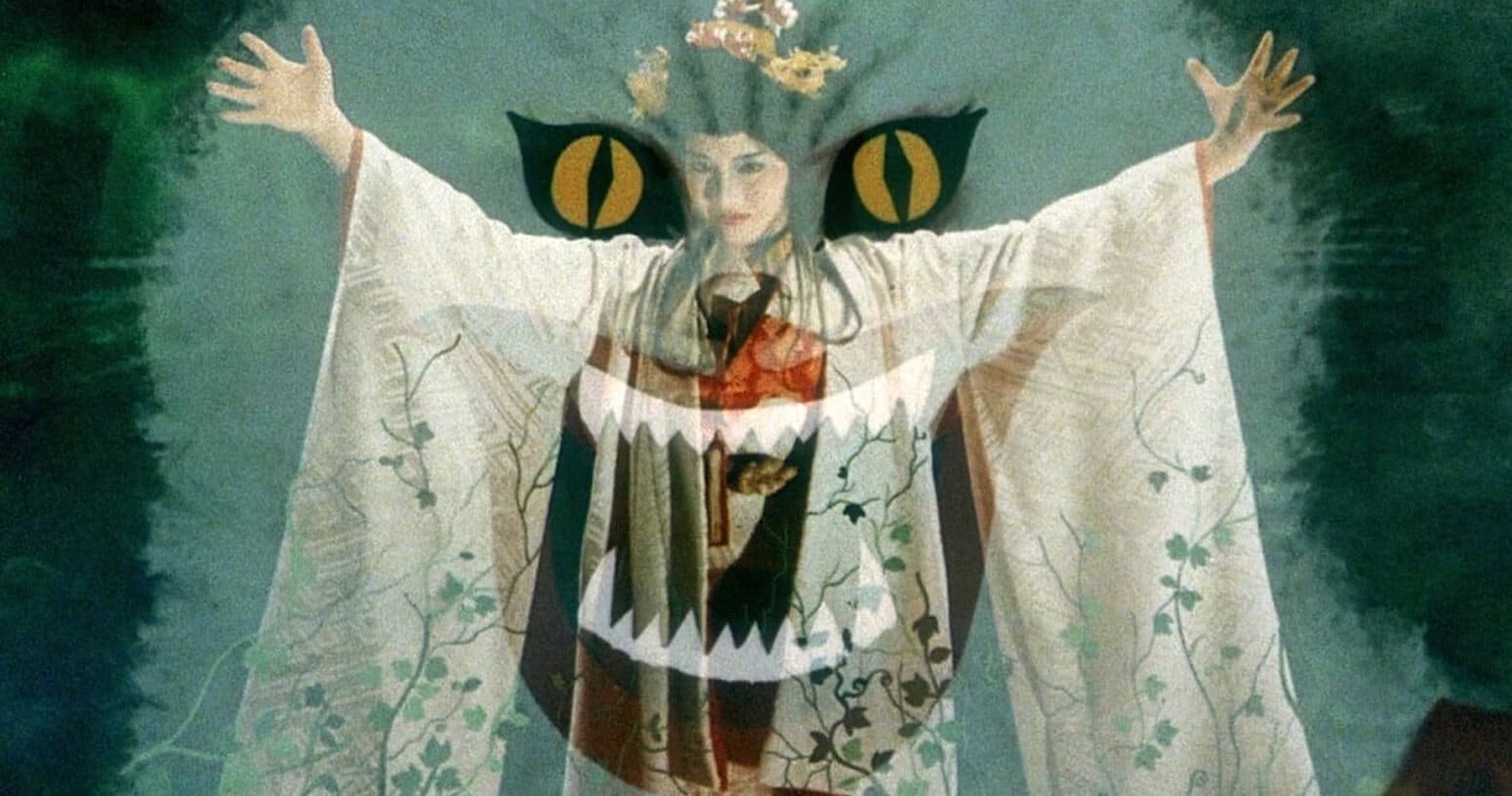 HOUSE (d. Nobuhiko Ôbayashi)
FRIDAY, OCTOBER 27 – 9:00 p.m.
How to describe Nobuhiko Obayashi's indescribable 1977 movie House (Hausu)? As a psychedelic ghost tale? A stream-of-consciousness bedtime story? An episode of Scooby-Doo as directed by Mario Bava? Any of the above will do for this hallucinatory head trip about a schoolgirl who travels with six classmates to her ailing aunt's creaky country home and comes face-to-face with evil spirits, a demonic house cat, a bloodthirsty piano, and other ghoulish visions, all realized by Obayashi via mattes, animation, and collage effects. – Criterion (1977 | Not Rated | 1 hour, 28 minutes)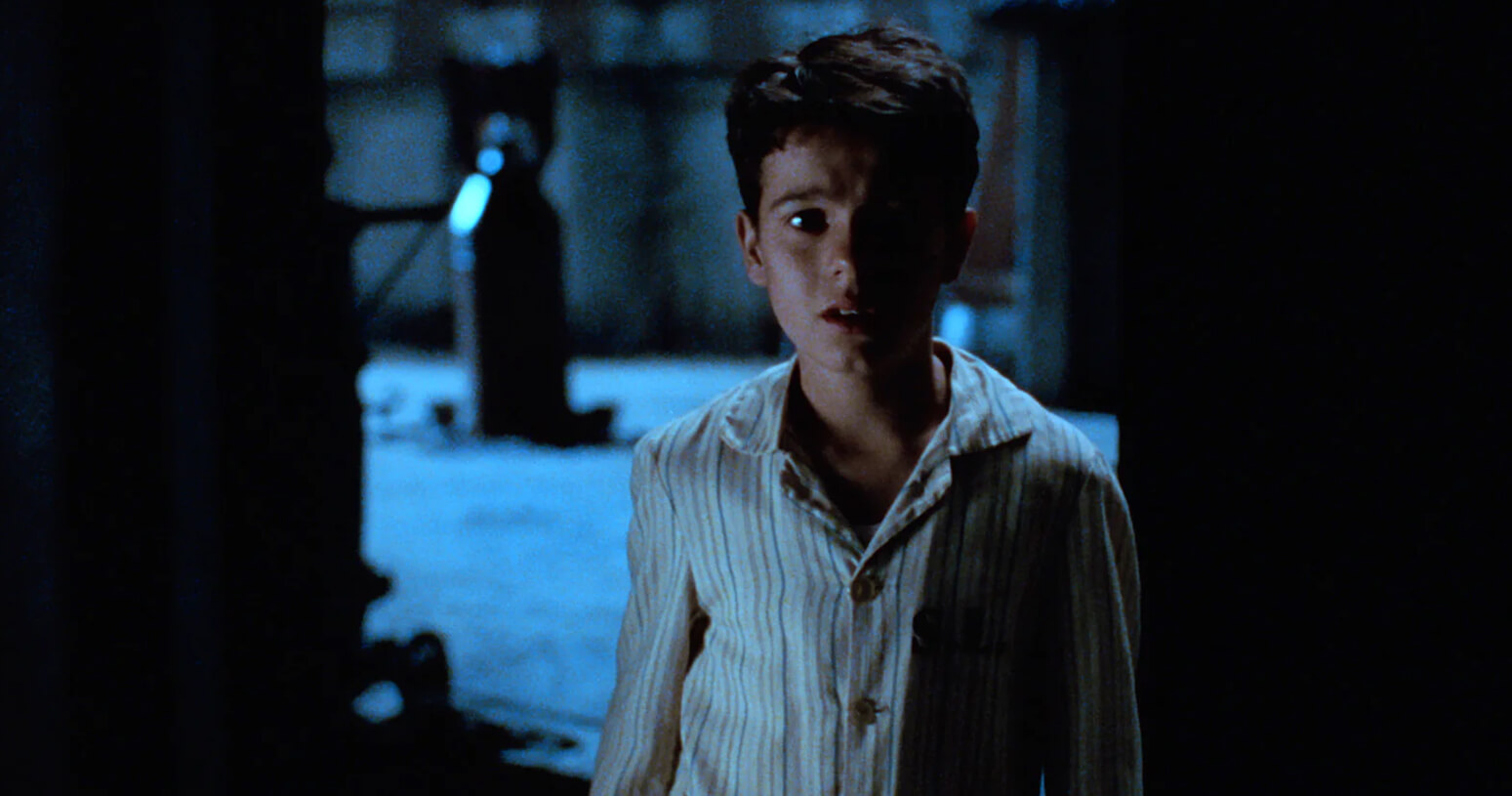 THE DEVIL'S BACKBONE (d. Guillermo del Toro)
SUNDAY, OCTOBER 29 – 3:00 p.m.
One of the most personal films by Guillermo del Toro, The Devil's Backbone is also among his most frightening and emotionally layered. Set during the final week of the Spanish Civil War, it tells the tale of a twelve-year-old boy who, after his freedom-fighting father is killed, is sent to a haunted rural orphanage full of terrible secrets. – Criterion (2001, Rated R, 1 hour, 46 minutes)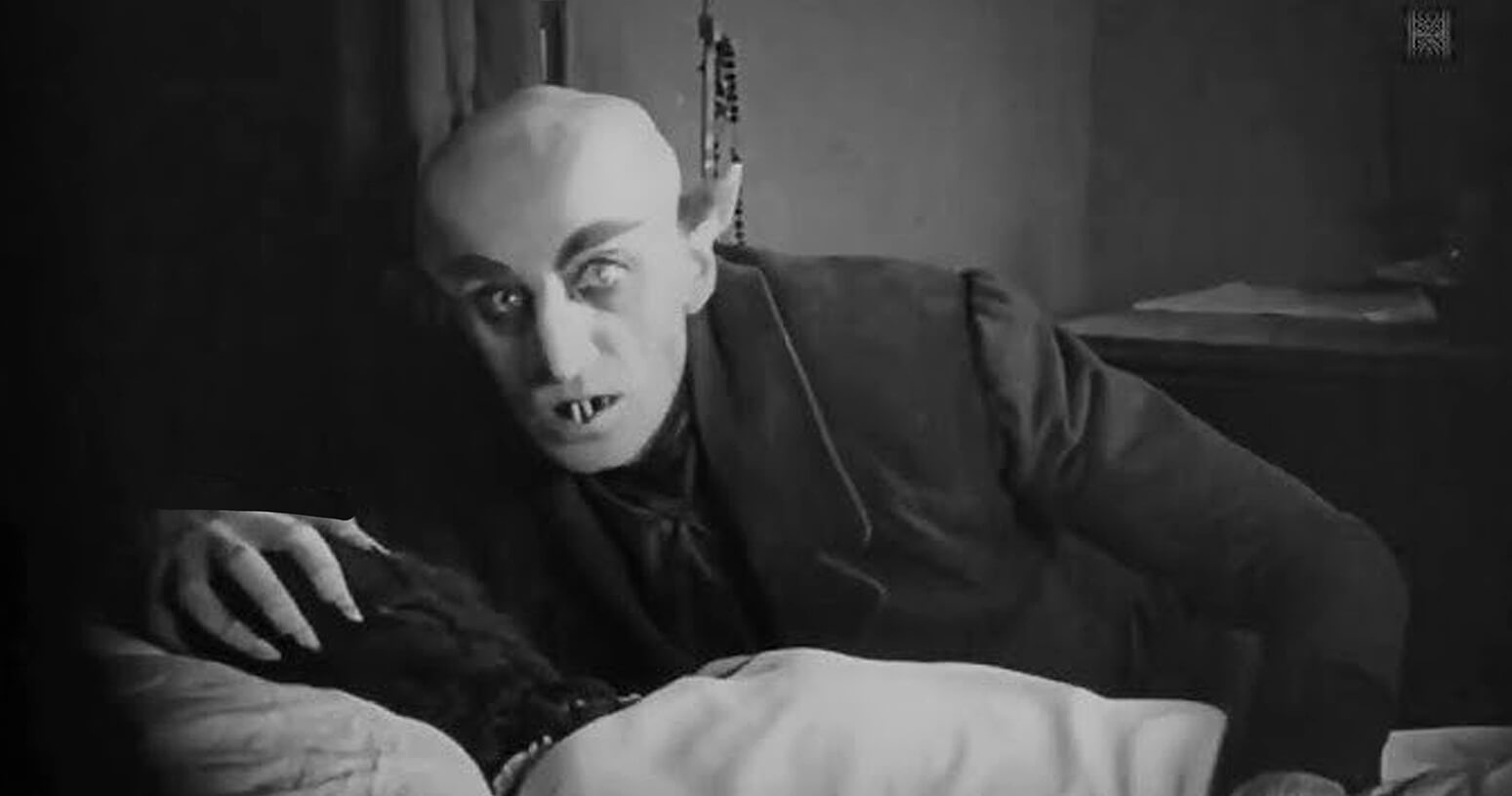 NOSFERATU (d. F.W. Murnau)
TUESDAY, OCTOBER 31 – 5:15 p.m.
In one of the silent era's most influential masterpieces, the mysterious Count Orlok (Max Schreck) summons Thomas Hutter (Gustav von Wangenheim) to his remote Transylvanian castle. The eerie Orlok seeks to buy a house near Hutter and his wife, Ellen (Greta Schroeder). After Orlok reveals his vampire nature, Hutter struggles to escape the castle, knowing that Ellen is in grave danger. Meanwhile Orlok's servant, Knock (Alexander Granach), prepares for his master to arrive at his new home. (1922 | Not Rated | 1 hour, 34 minutes)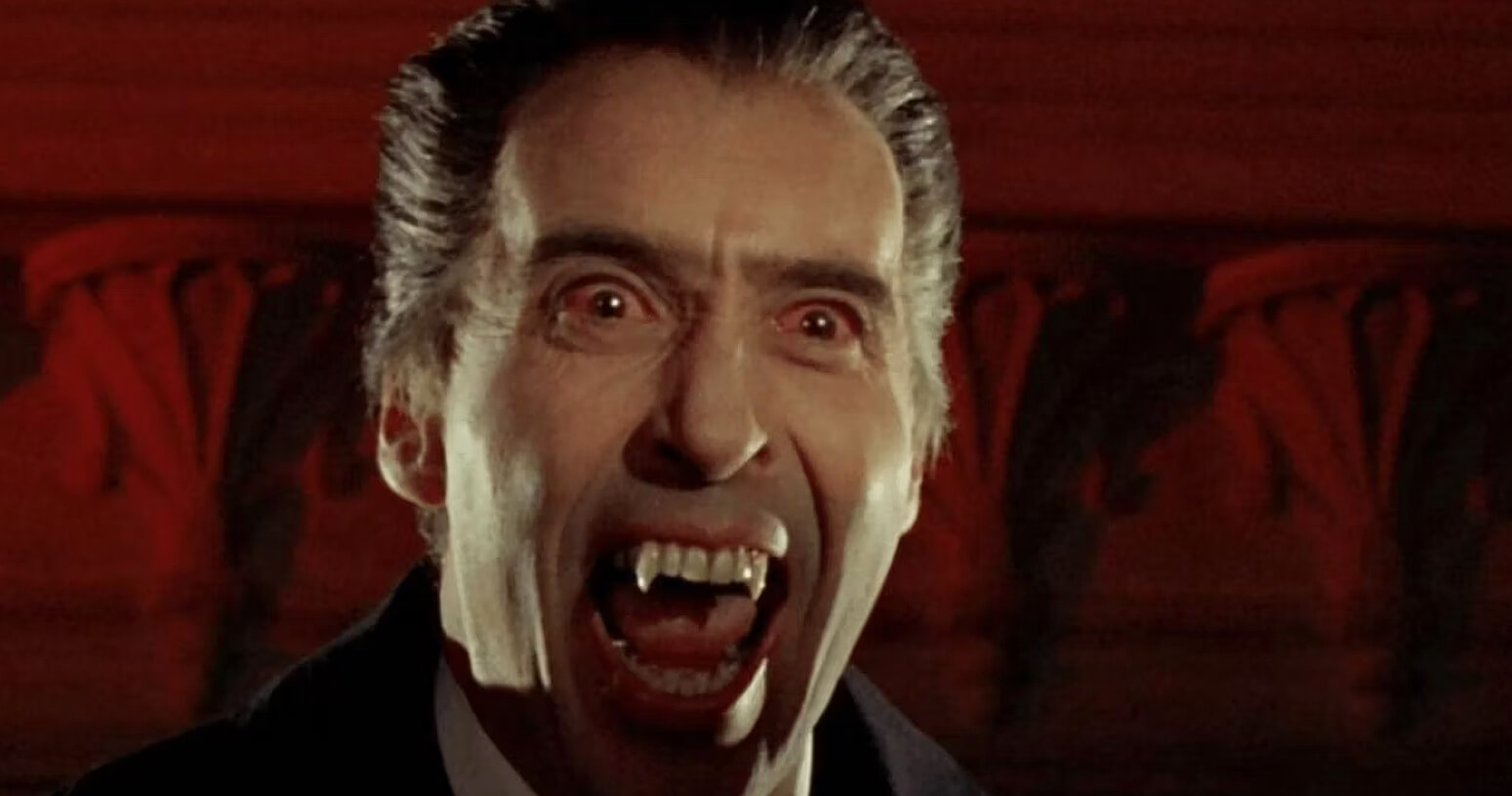 HORROR OF DRACULA (d. Terence Fisher)
TUESDAY, OCTOBER 31 – 7:15 p.m.
On a search for his missing friend Jonathan Harker (John Van Eyssen), vampire hunter Dr. Van Helsing (Peter Cushing) is led to Count Dracula's (Christopher Lee) castle. Upon arriving, Van Helsing finds an undead Harker in Dracula's crypt and discovers that the count's next target is Harker's ailing fiancée, Lucy Holmwood (Carol Marsh). With the help of her brother, Arthur (Michael Gough), Van Helsing struggles to protect Lucy and put an end to Count Dracula's parasitic reign of terror. (1958 | Not Rated | 1 hour, 22 minutes)
GET OUT (d. Jordan Peele)
FRIDAY, OCTOBER 6 – 7:00 p.m.
Now that Chris (Daniel Kaluuya) and his girlfriend, Rose (Allison Williams), have reached the meet-the-parents milestone of dating, she invites him for a weekend getaway upstate with her parents. At first, Chris reads the family's overly accommodating behavior as nervous attempts to deal with their daughter's interracial relationship, but as the weekend progresses, a series of increasingly disturbing discoveries leads him to a truth that he never could have imagined. Academy Award winner for Best Original Screenplay (and nominee for Best Picture, Actor, and Director), Jordan Peele's acclaimed directorial debut is a scary, funny, and provocative thriller you won't forget. (2017 | Rated R | 1 hour, 44 minutes)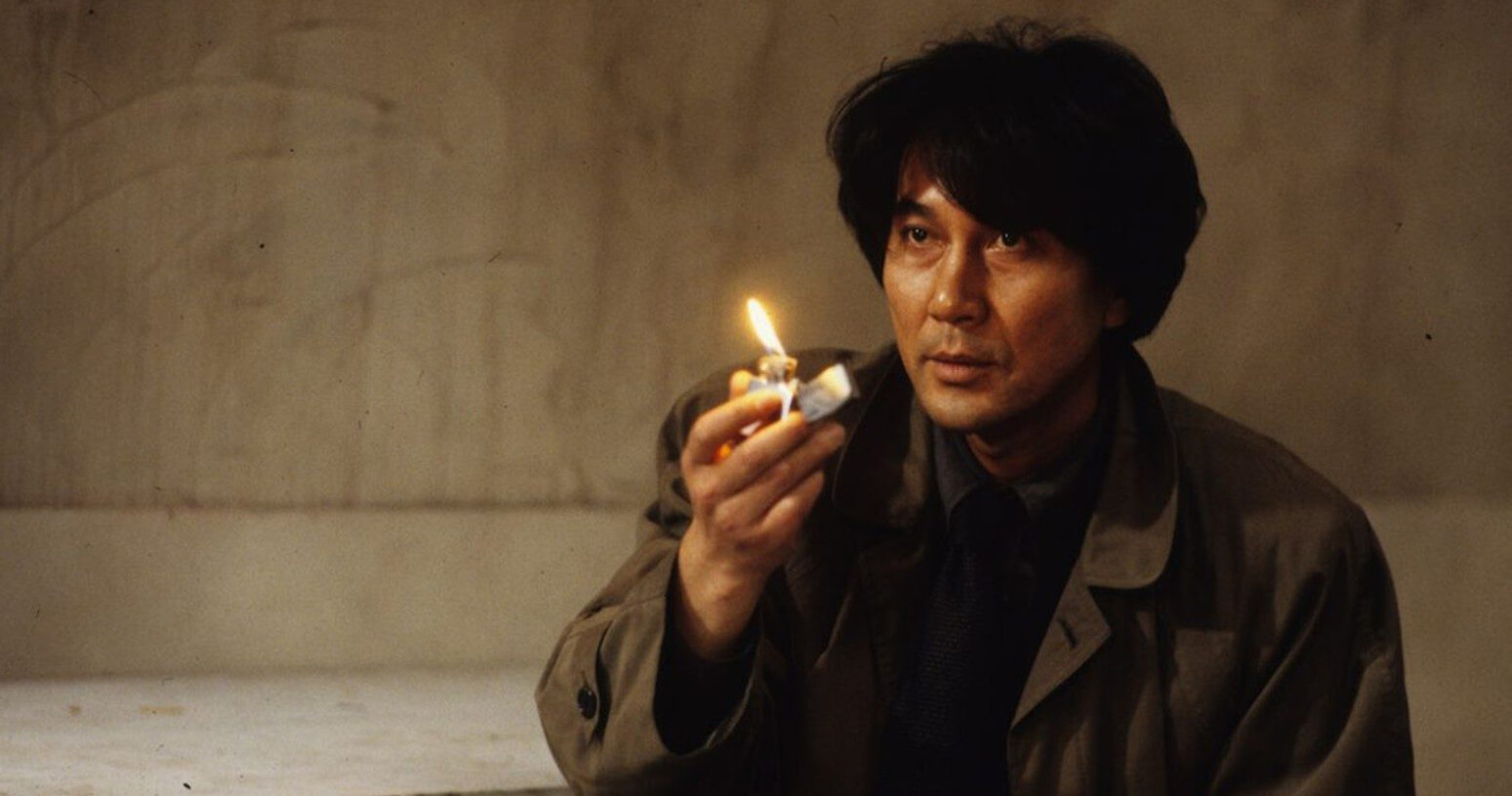 CURE (d.  Kiyoshi Kurosawa)
FRIDAY, OCTOBER 6 – 9:15 p.m.
Kiyoshi Kurosawa's spellbinding international breakthrough established him as one of the leaders of the emerging new wave of Japanese horror while pushing the genre into uncharted realms of philosophical and existential exploration. A string of shocking, seemingly unmotivated murders—each committed by a different person yet bearing the same grisly hallmarks—leads Detective Kenichi Takabe (Koji Yakusho) into a labyrinthine investigation to discover what connects them, and into a disturbing game of cat and mouse with an enigmatic amnesiac (Masato Hagiwara) who may be evil incarnate. Awash in a mood of hushed, hypnotic dread, Cure is a tour de force of psychological tension and a hallucinatory journey into the darkest recesses of the human mind. – Janus Films (1997 | Not Rated | 1 hour, 51 minutes)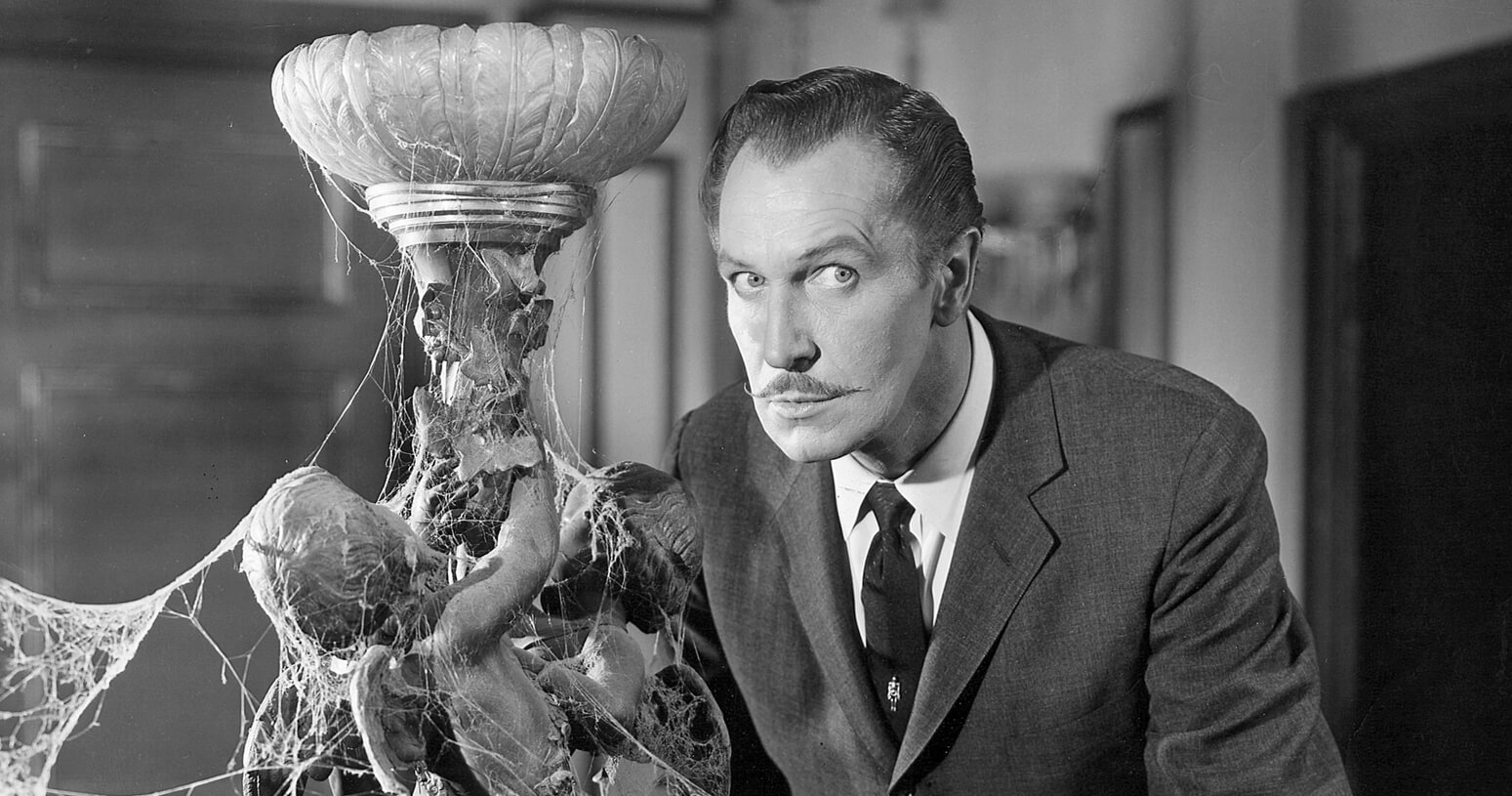 THE HOUSE ON HAUNTED HILL (d. William Castle)
SUNDAY, OCTOBER 8 – 3:00 p.m.
Eccentric millionaire Frederick Loren (Vincent Price) has a proposal for five guests at a possibly haunted mansion: show up, survive a night filled with scares and receive $10,000 each. The guest of honor is Loren's estranged wife, Annabelle, who, with her secret lover, Dr. Trent, has concocted a scheme of her own. However, unexpected spooks and shocks throw a wrench into the plan. (1959 | Not Rated | 1 hour, 15 minutes)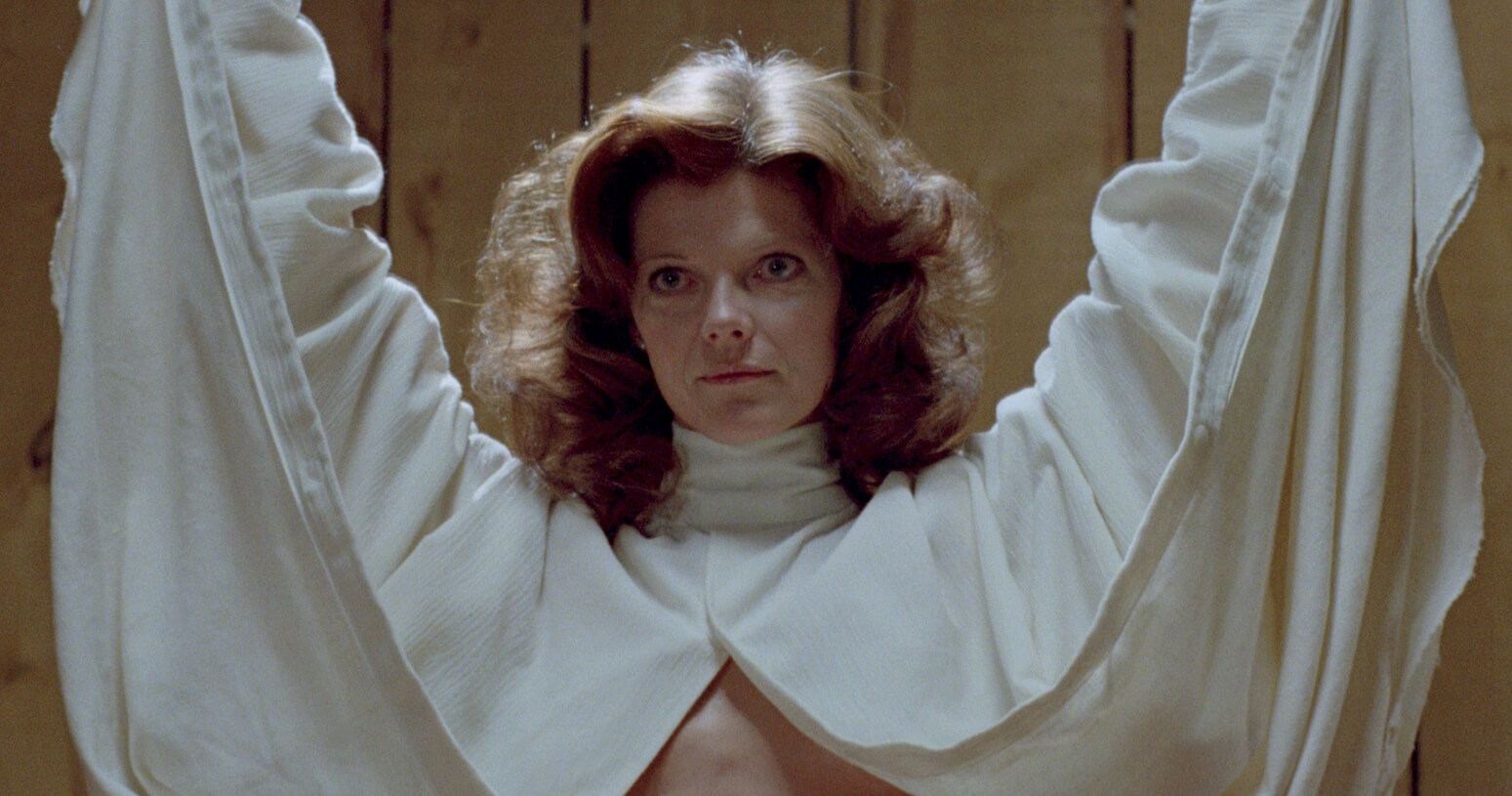 THE BROOD (d. David Cronenberg)
FRIDAY, OCTOBER 13 – 7:00 p.m.
A disturbed woman is receiving a radical form of psychotherapy at a remote, mysterious institute. Meanwhile, her five-year-old daughter, under the care of her estranged husband, is being terrorized by a group of demonic beings. How these two story lines connect is the shocking and grotesque secret of this bloody tale of monstrous parenthood from David Cronenberg, starring Oliver Reed and Samantha Eggar. With its combination of psychological and body horror, The Brood laid the groundwork for many of the director's films to come, but it stands on its own as a personal, singularly scary vision. – Janus Films (1979 | Rated R | 1 hour, 32 minutes)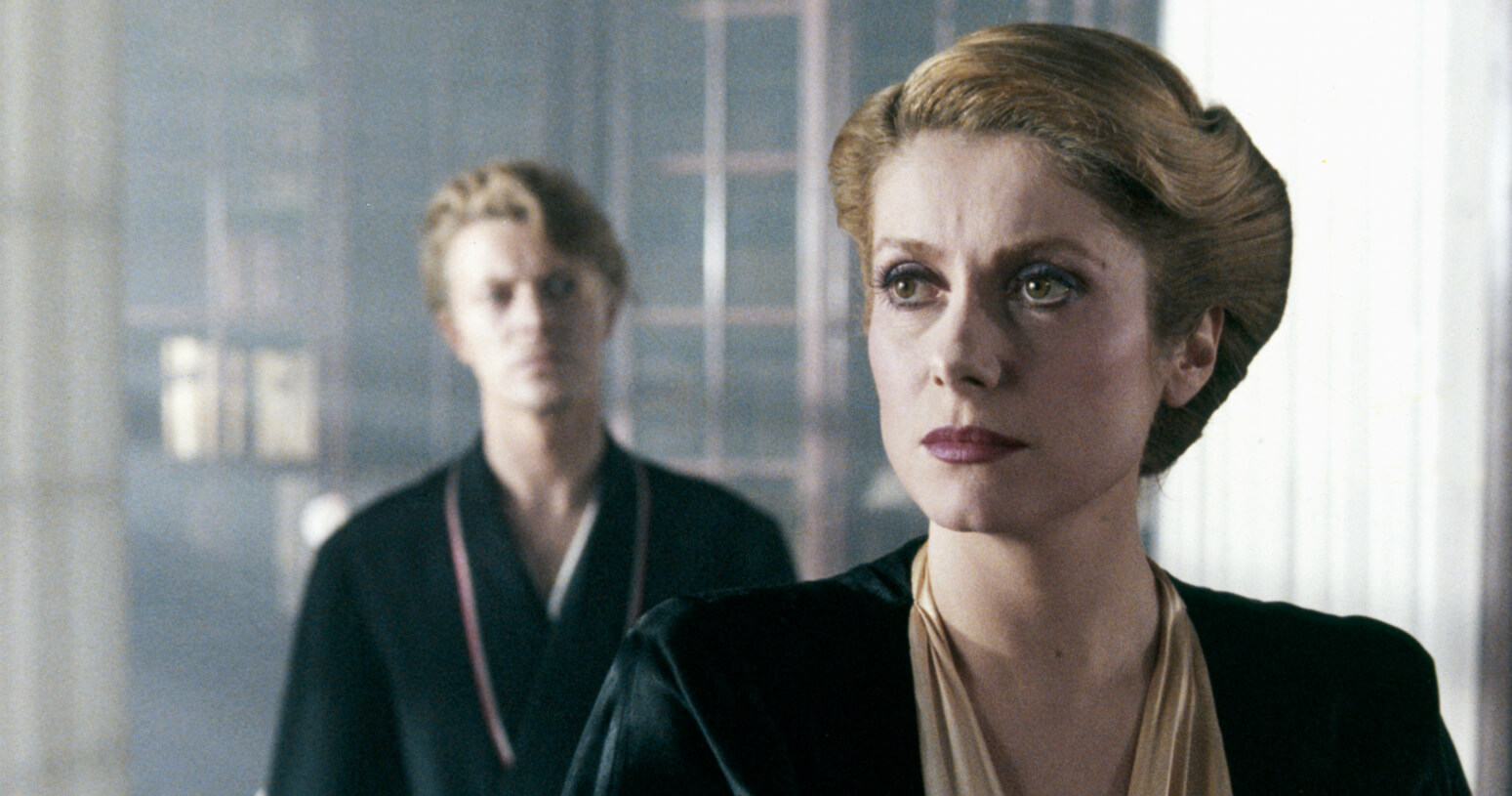 THE HUNGER (d. Tony Scott)
FRIDAY, OCTOBER 13 – 9:00 p.m.
Miriam (Catherine Deneuve), a beautiful vampire, preys on NYC clubgoers with her lover John (David Bowie). When John suddenly begins to age rapidly, he seeks out the help of Sarah (Susan Sarandon), an expert on premature aging. However, the insatiable Miriam wants Sarah for herself and seduces her, leaving Sarah with an increasing thirst for blood. (1983 | Rated R | 1 hour, 37 minutes)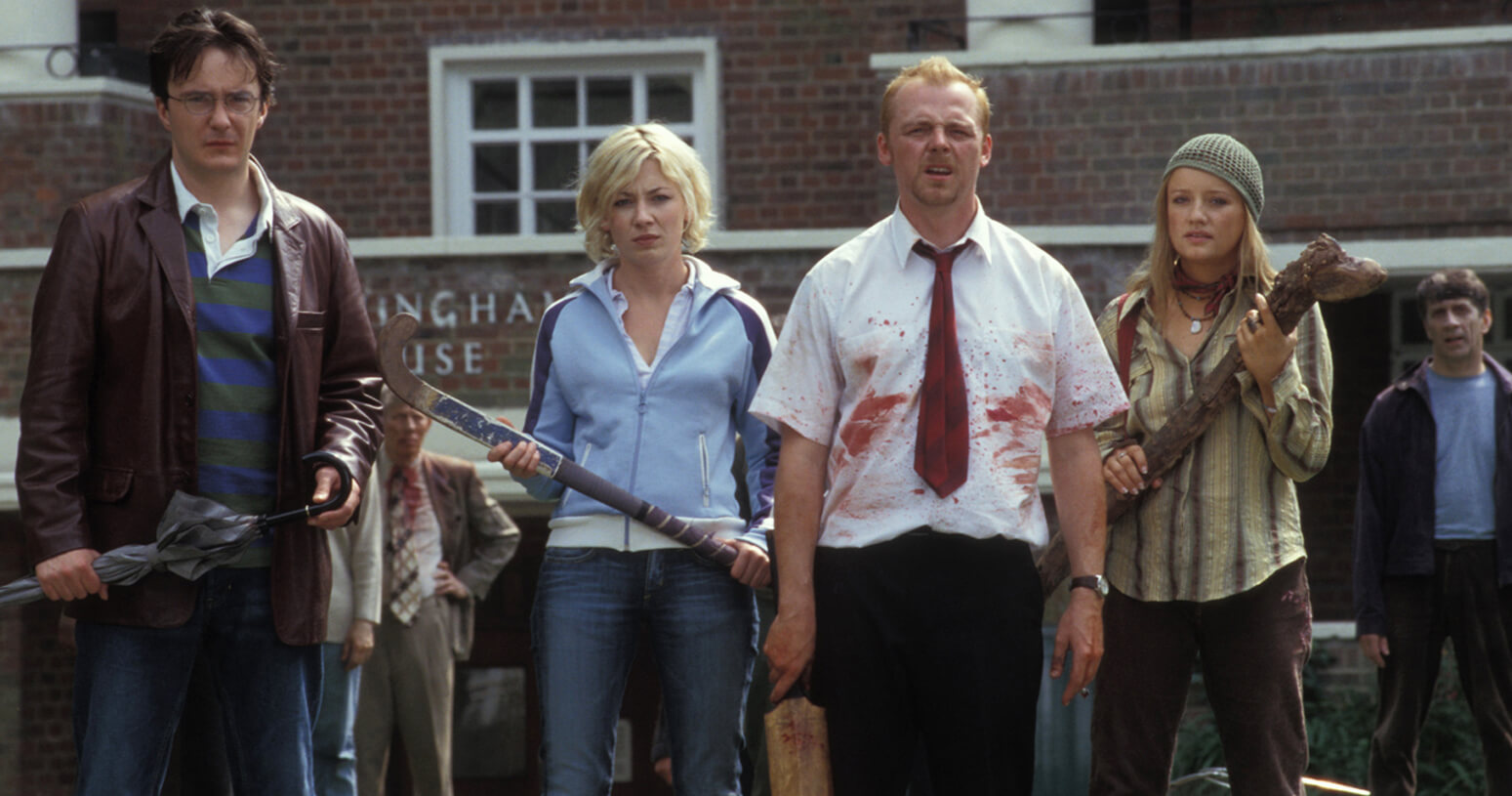 SHAUN OF THE DEAD (d. Edgar Wright)
SUNDAY, OCTOBER 15 – 3:00 p.m.
Shaun is a 30-something loser with a dull, easy existence. When he's not working at the electronics store, he lives with his slovenly best friend, Ed, in a small flat on the outskirts of London. The only unpredictable element in his life is his girlfriend, Liz, who wishes desperately for Shaun to grow up. When the town is inexplicably overrun with zombies, Shaun must rise to the occasion and protect both Liz and his mother. (2004 | Rated R | 1 hour, 39 minutes)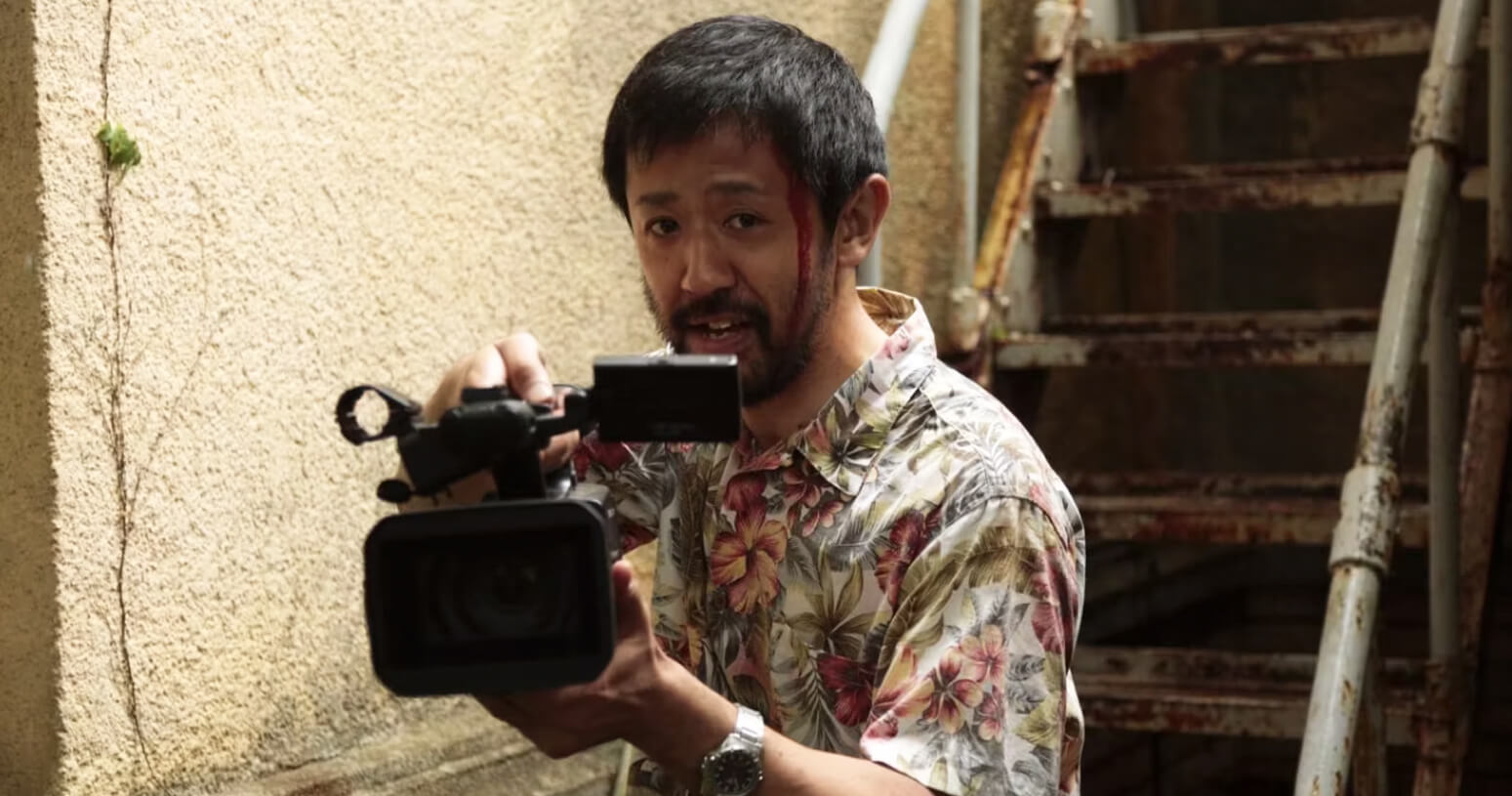 ONE CUT OF THE DEAD (d. Shin'ichirô Ueda)
FRIDAY, OCTOBER 20 – 7:00 p.m.
While shooting a low-budget zombie film in an abandoned warehouse, the crew find themselves caught between actual zombies and a mad director who won't stop rolling. If you think you know what happens next, think again. Filmmaker Shinichiro Ueda turns the film on its head more than once for one of the wildest, funniest, and most surprising zombie movies of all time. – Variance Films (2017 | Not Rated | 1 hour, 36 minutes)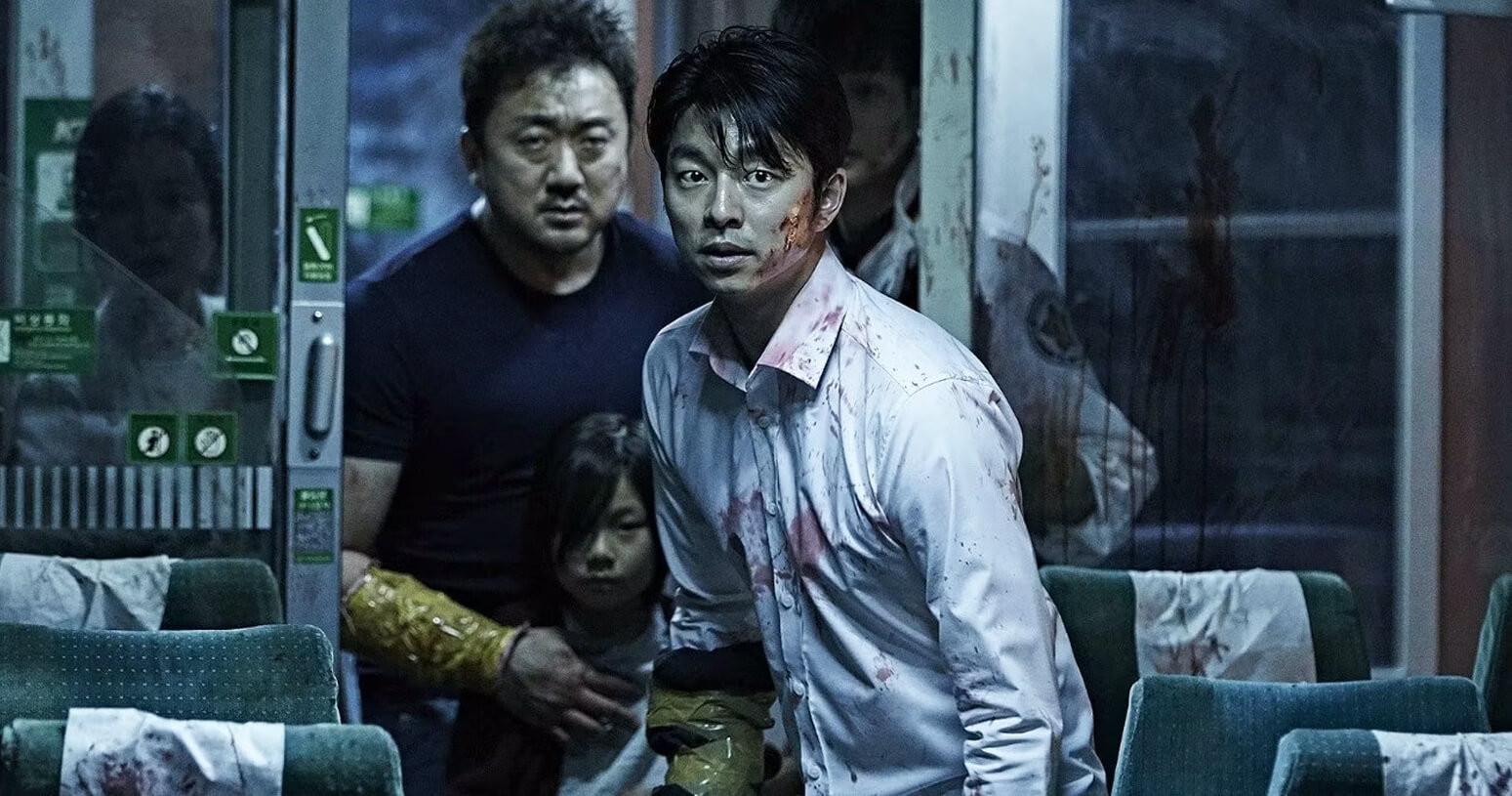 TRAIN TO BUSAN (d. Sang-ho Yeon)
FRIDAY, OCTOBER 20 – 9:10 p.m.
Delivering a unique take on the zombie genre that blends a gripping story and skillfully staged action, TRAIN TO BUSAN is a harrowing zombie horror-thriller that follows a group of terrified passengers fighting their way through a countrywide viral outbreak while trapped on a suspicion-filled, blood-drenched train travelling to Busan, a southern resort city that has managed to hold off the zombie hordes… or so everyone hopes. (2016 | Not Rated | 1 hour, 58 minutes)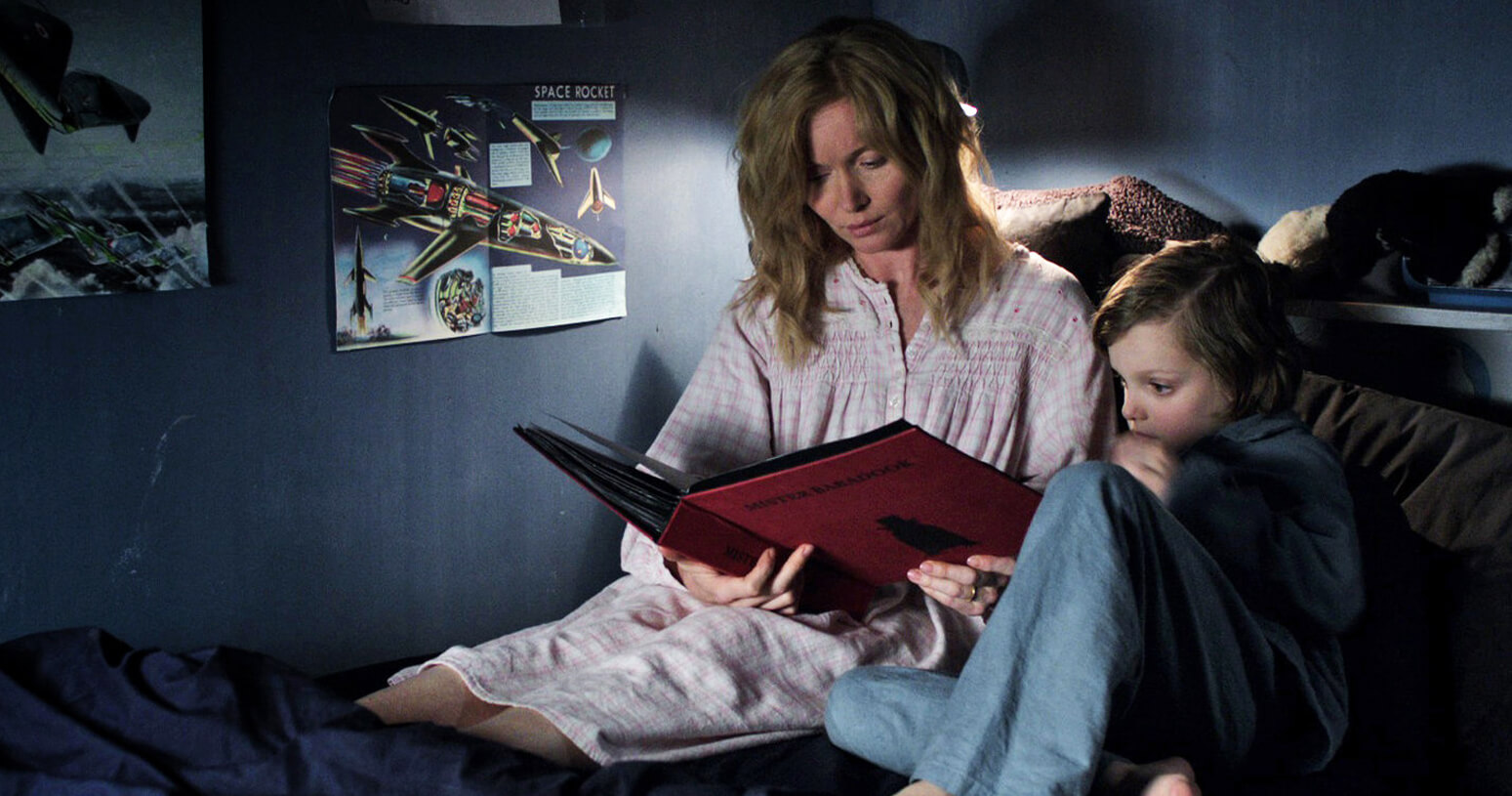 THE BABADOOK (d. Jennifer Kent)
SUNDAY, OCTOBER 22 – 3:00 p.m.
Amelia (Essie Davis) is a single mother plagued by the violent death of her husband. When a disturbing storybook called Mister Babadook turns up at her house, she is forced to battle with her son's deep-seated fear of a monster. Soon she discovers a sinister presence all around her. A chilling tale of unseen and otherworldly horror, director Jennifer Kent's visceral journey into the heart of fear itself is as terrifying as it is believable. (2014 | Not Rated | 1 hour, 34 minutes)