Date
Oct 13 - 15 2023
Expired!
Prairie Pride Film Festival
A three day celebration of independent LGBTQIA+ cinema!
OutNebraska is thrilled to present the 13th annual Prairie Pride Film Festival! Every year we strive to shine the spotlight on an often underrepresented demographic—queer and transgender filmmakers. As legislative attacks on queer and transgender people only become more common, it is crucial that LGBTQ+ stories are told in states like our own. Join us as we celebrate the power of film as an agent for social change, celebration and empowerment. We also extend a gracious thank you to our generous sponsors and dedicated volunteers and staff, whose support make this event possible.
Tickets for individual screenings are $10. A $55 festival pass is available, good for admission to all PPFF screenings.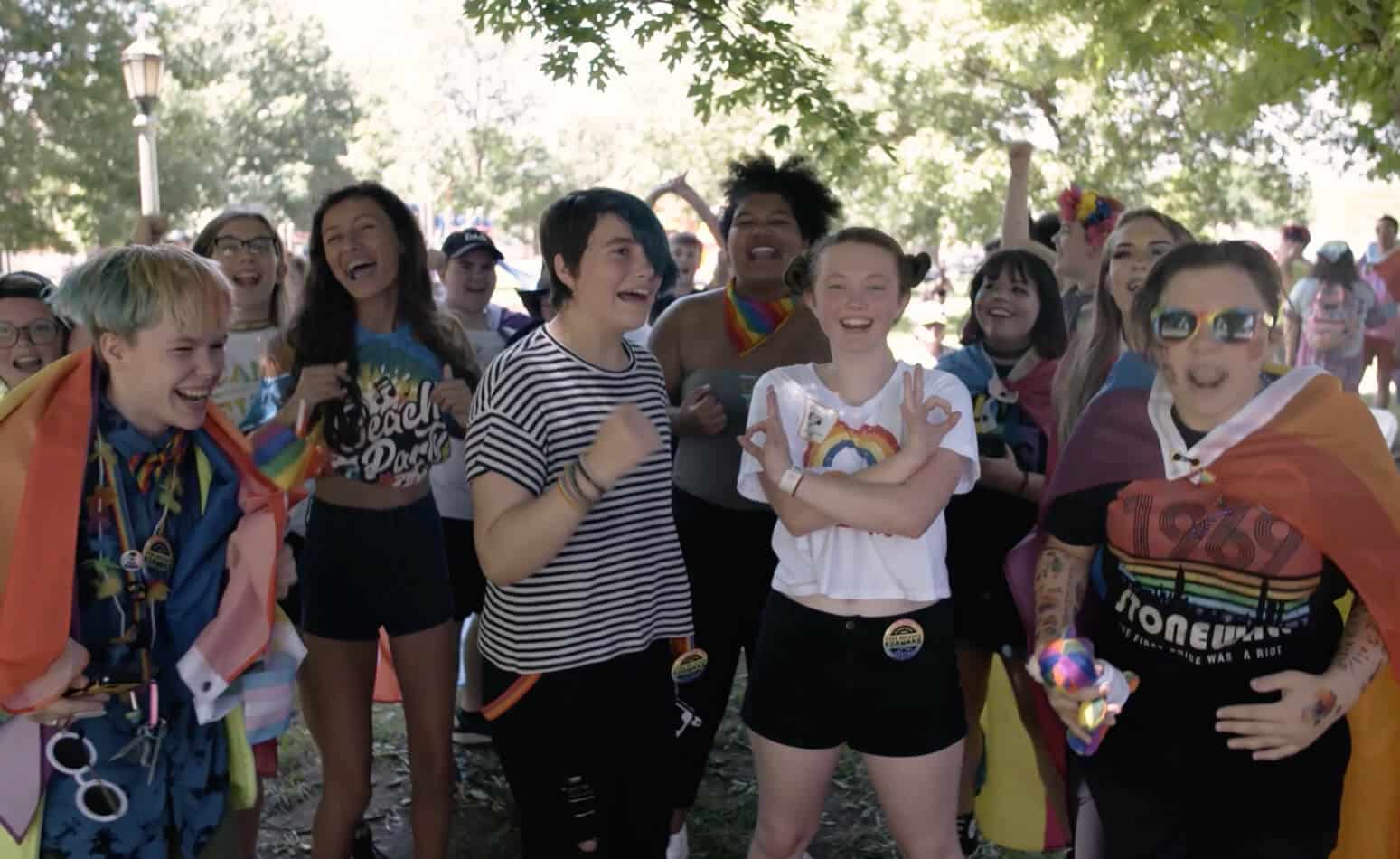 NO PLACE LIKE HOME
FRIDAY, OCTOBER 13 – 6:00 p.m.
Based on a book by journalist and author C.J. Janvoy, No Place Like Home delves into the interconnected stories of activists and ordinary people in the fight for a fair and just Kansas. Considered one of the most hostile states in the country, the film reveals how negative attitudes and policies make life difficult and dangerous for the LGBTQ+ community. Through this exploration, the struggles and reality of queer and trans individuals everywhere are brought to light. (d. Kevin Willmott | 2023 | Documentary | 57 minutes)
Followed by a filmmaker Q&A with Director Kevin Willmott and author C.J. Janovy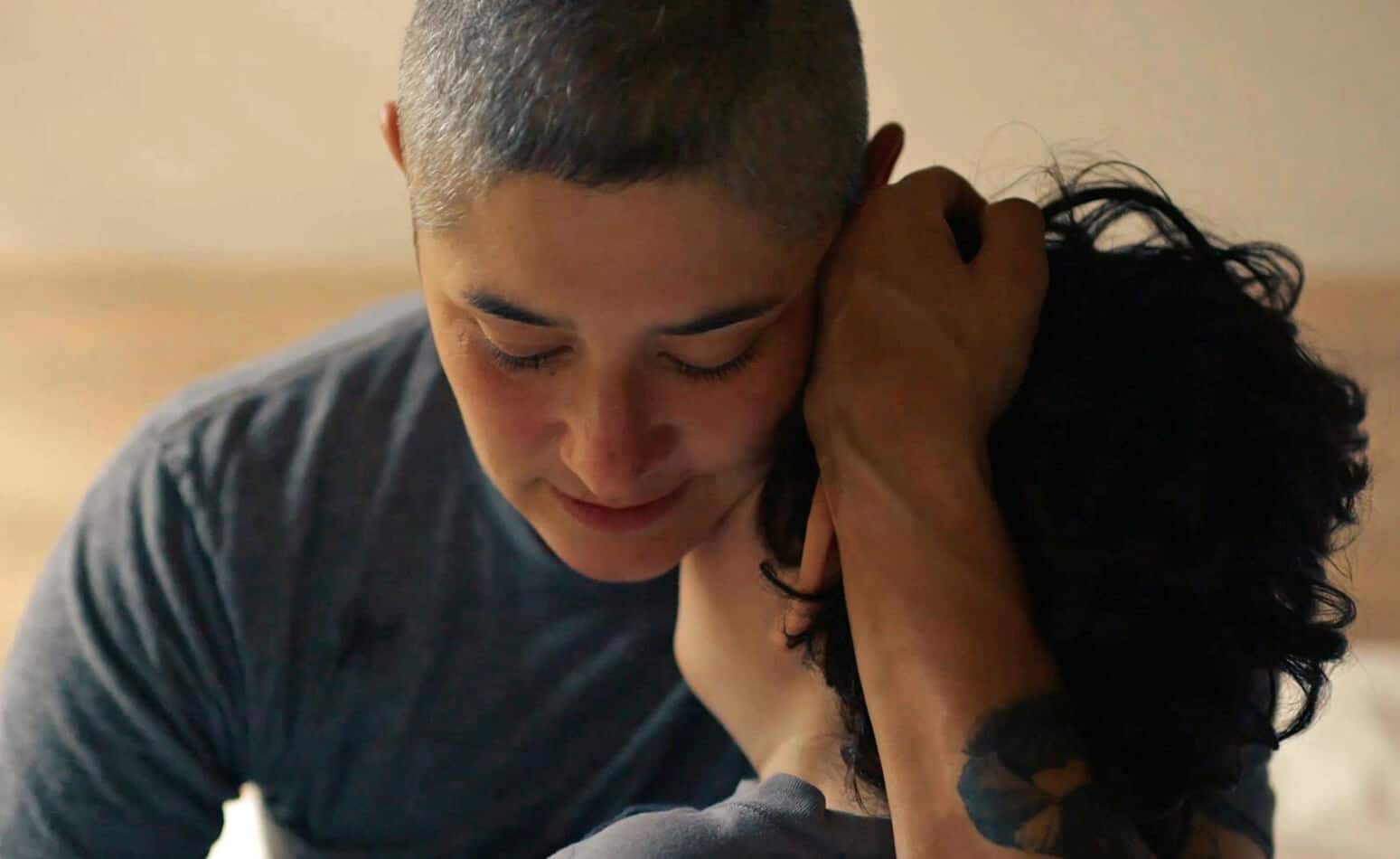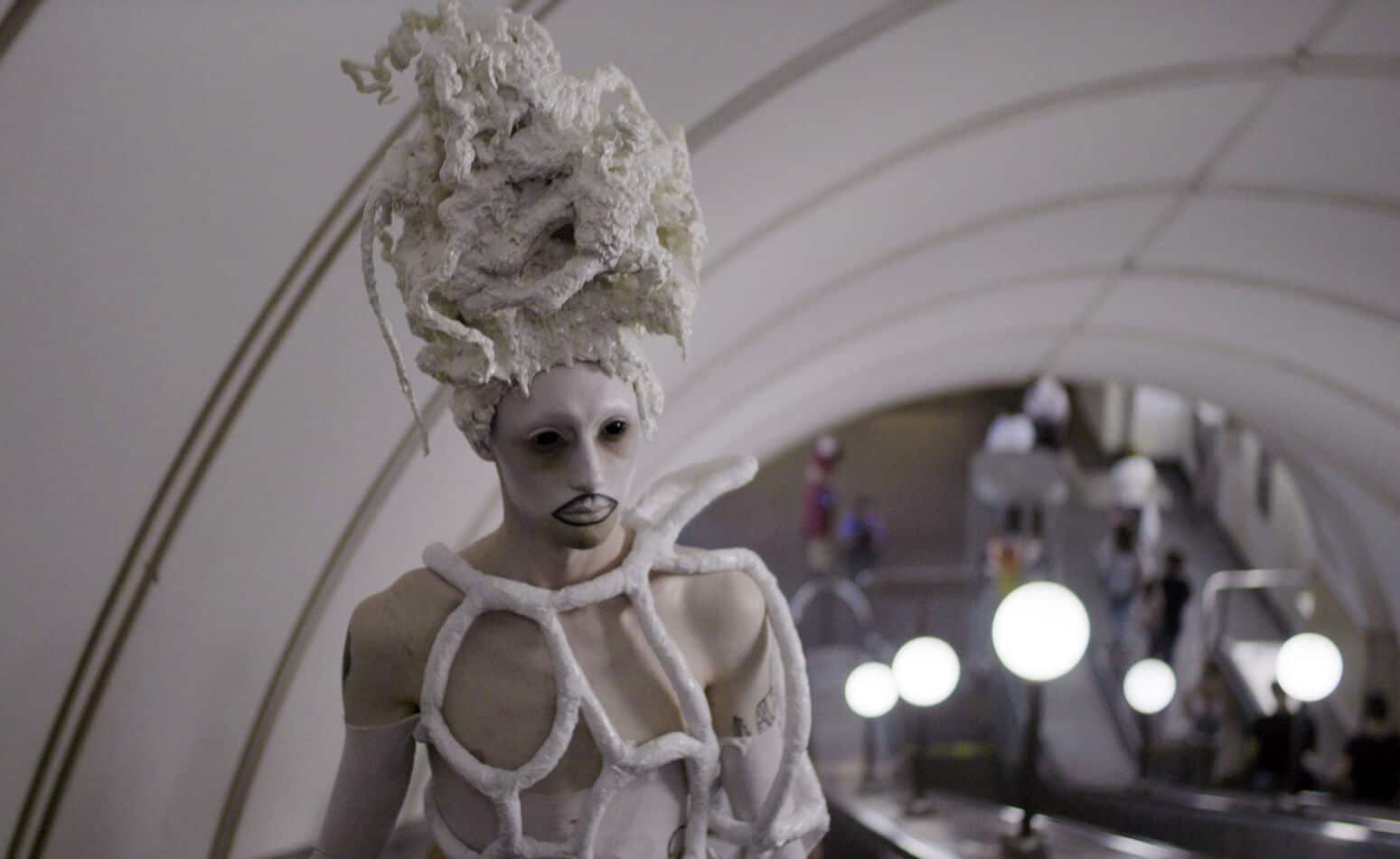 HOLDING MOSES / QUEENDOM
FRIDAY, OCTOBER 13 – 8:00 p.m.
HOLDING MOSES | Holding Moses is the deeply intimate story of a Broadway performer, Randi, and her triumph and grief surrounding the birth of her disabled son. Defying conventional standards of motherhood, Randi's parenting journey is often overlooked. Weaving together the threads of family, queerness and disability, her story highlights the challenges and gifts of birthing a child with disabilities. (d. Rivkah Beth Medow | 2022 | documentary short |  16 minutes)
QUEENDOM | Gena, a queer artist from a small town in Russia, dresses in otherworldly costumes made from junk and tape, and protests the government on the streets of Moscow. Born and raised on the harsh streets of Magadan, a frigid outpost of the Soviet gulag, Gena is only 21. She stages radical performances in public that become a new form of art and activism. By doing that, she wants to change people's perception of beauty and queerness and bring attention to the harassment of the LGBTQ+ community. The performances—often dark, strange, evocative, and queer at their core — are a manifestation of Gena's subconscious. But they come at a price. (d. Agniia Galdanova | 2023 | documentary feature | 98 minutes)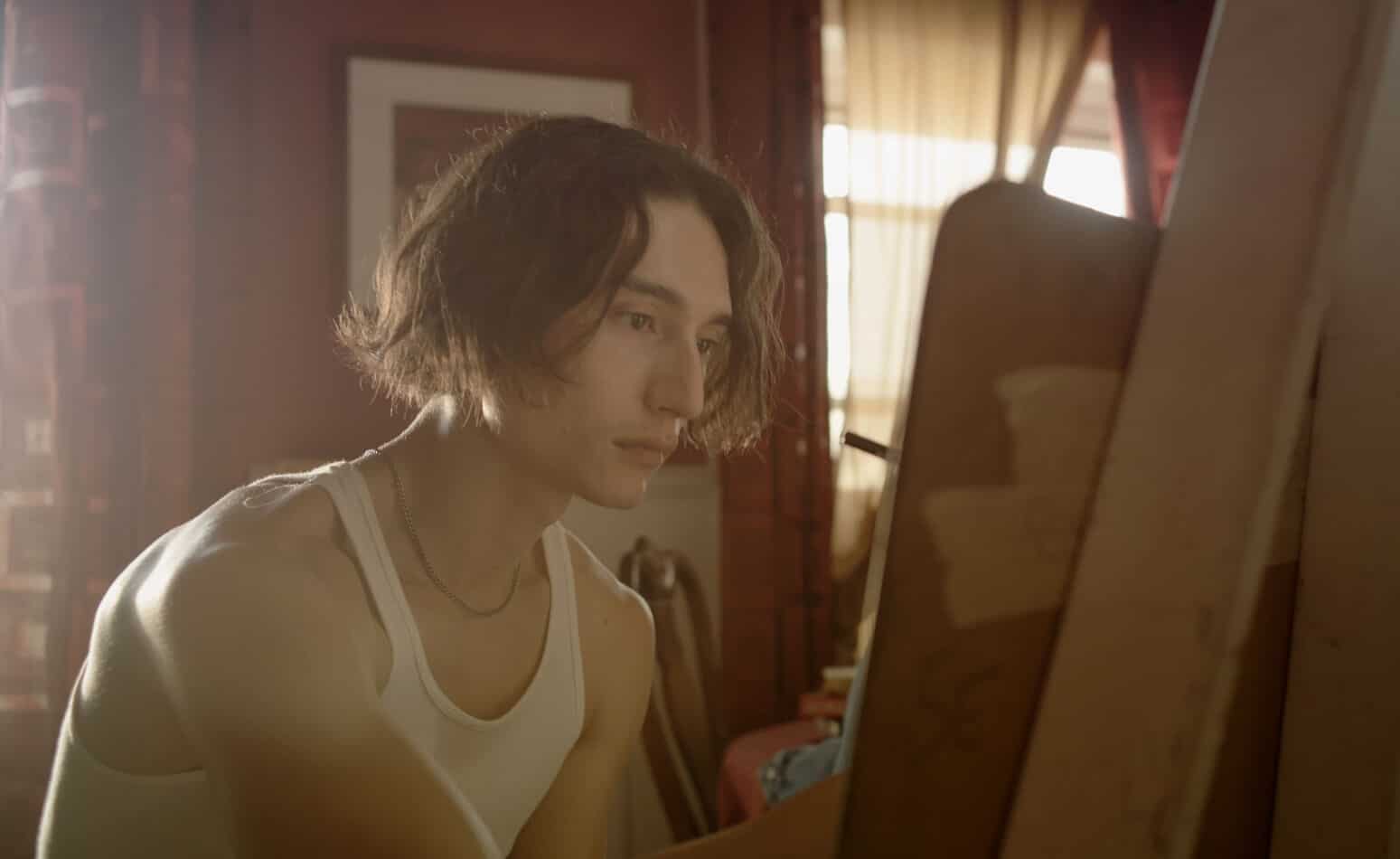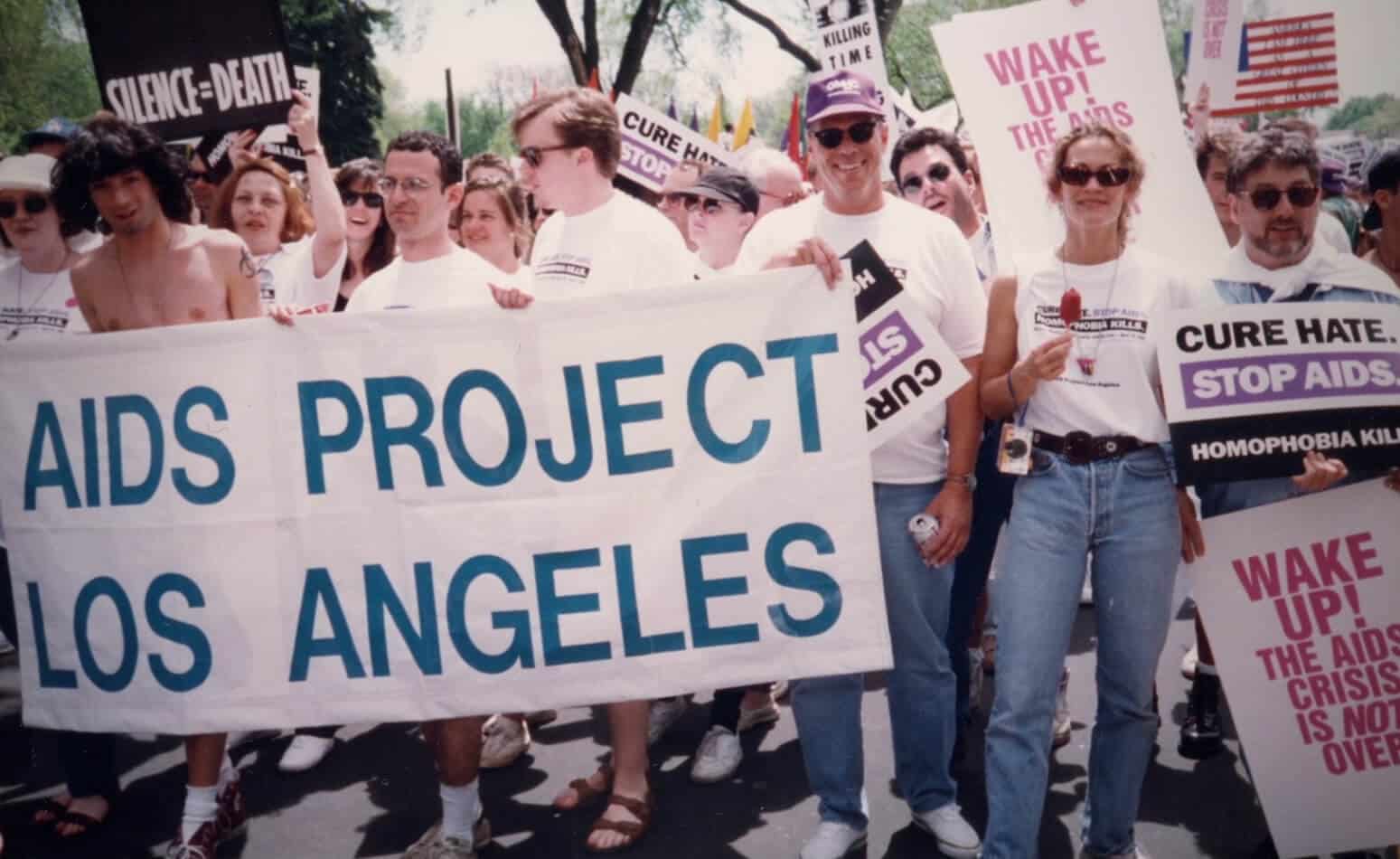 TOE TAG / COMMITMENT TO LIFE
SATURDAY, OCTOBER 14 – 4:00 p.m.
TOE TAG | Based on a true story, Toe Tag chronicles Sam Foster's journey to seek the owner of a toe tag he discovers in the dunes of Fire Island. This discovery of the mysterious tags leads to him to grapple with the loss of a lover who succumbed to AIDS. Upon returning the tags, Sam connects with another mourning stranger and learns his own memories may be the key to understanding his own grief. (d. Michael Fisher | 2023 | drama short | 19 minutes)
COMMITMENT TO LIFE | Commitment to Life commemorates the history of organizing and community building in Los Angeles during the AIDS/HIV epidemic. Told through the lens of an intrepid group of doctors, movie stars, moguls, and activists living with AIDS/HIV, the film documents the crucial role of the people who actively changed the course of the epidemic. Still, the battle against a broken infrastructure and stigmatization, and the people of color disproportionately impacted, is both a reminder of our past and present and a stern warning for the future. (d. Jeffrey Schwarz | 2023 | documentary feature | 115 minutes)
Stay after COMMITMENT TO LIFE for a short discussion about HIV – memories, lived experience today, and organizing for the future – with guests Joe Shaw,
Andres DiBernardo,

and Steve Jackson.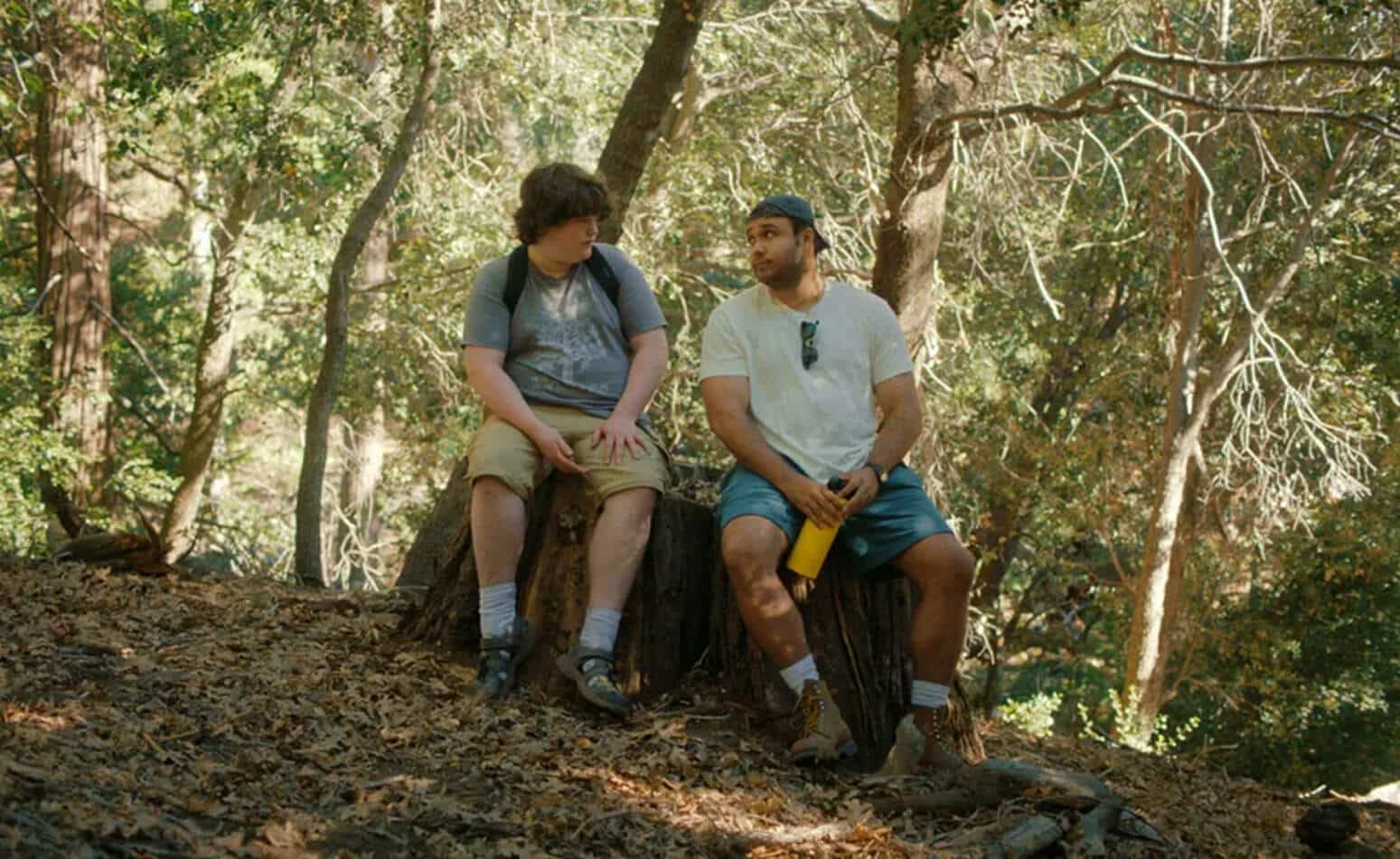 BIG BOYS
SATURDAY, OCTOBER 14 – 7:30 p.m.
Jamie's weekend camping trip is turned upside down when his beloved cousin decides to bring her new boyfriend. Through awkward scrapes and arguments, Jaime comes to terms with his sexuality. In this heartwarming and hilarious coming-of-age story, an unrequited crush provides a glimpse into a common, under-examined aspect of queer life and adolescence. (d. Corey Sherman | 2023 | comedy/drama feature | 90 minutes)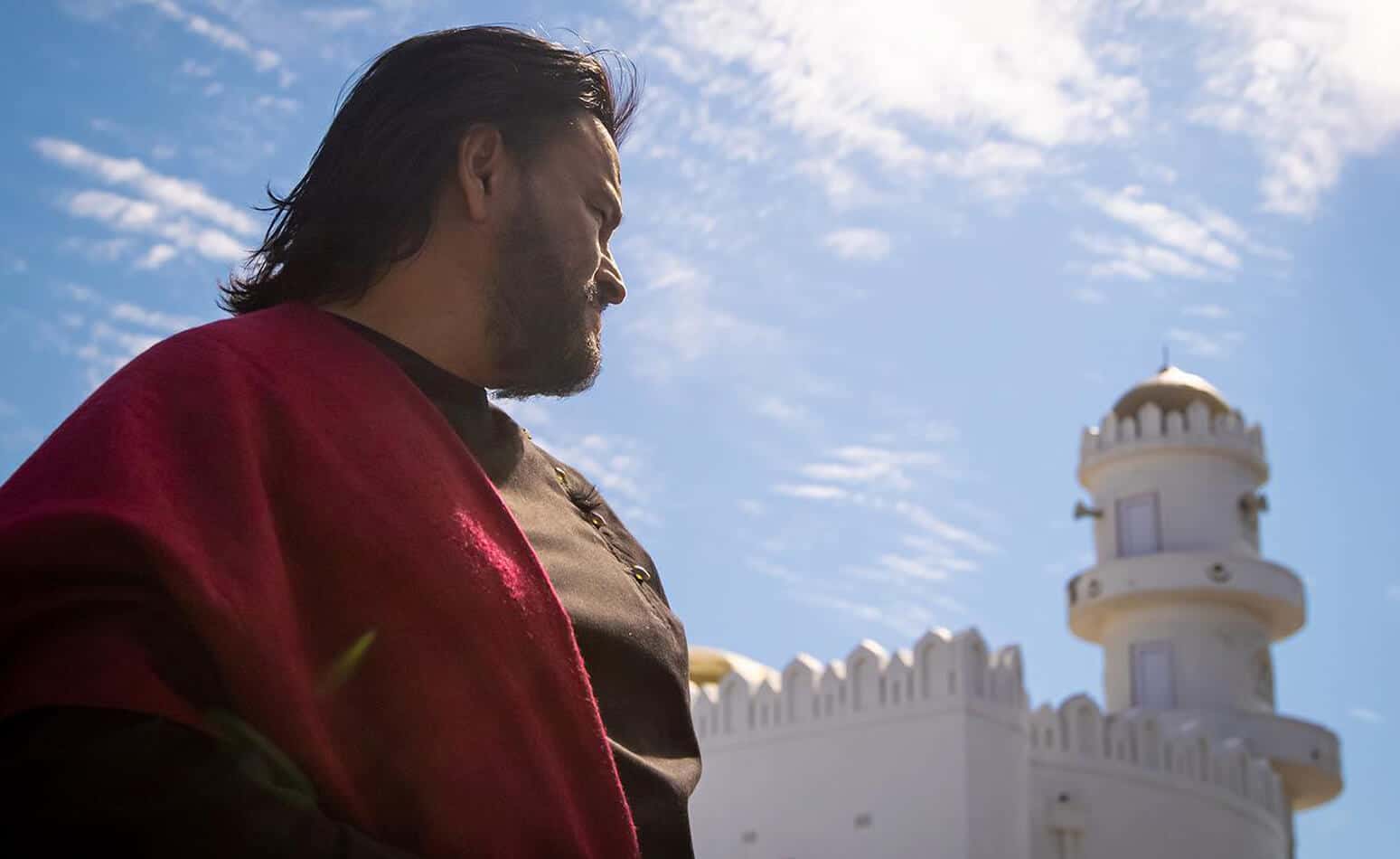 THE RADICAL
SUNDAY, OCTOBER 15 – 2:30 p.m.
Becoming the world's first openly gay imam, Muhsin Hendricks' story is deeply moving and intimate. Originally a fashion designer, Hendricks faced a struggle to reconcile faith and sexuality that ultimately led to the establishment of a radically-inclusive mosque in South Africa and a global queer Muslim movement. Despite the danger, Hendricks' decision to take his work to East African communities living under anti-LGBTQ+ laws is ultimately a journey of acceptance amidst struggle. (d. Richard Finn Gregory | 2022 | documentary feature | 87 minutes)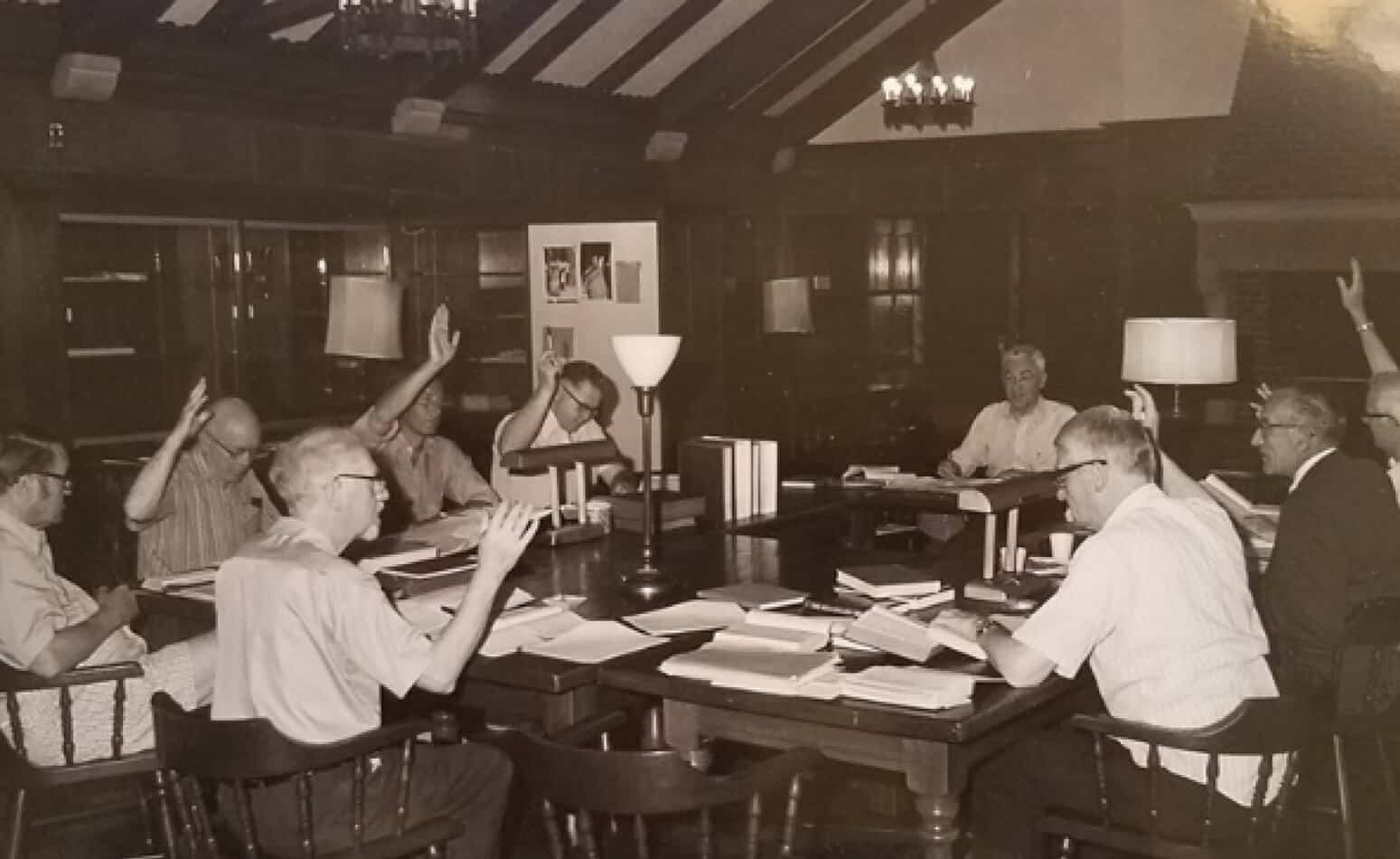 1946: THE MISTRANSLATION THAT SHIFTED CULTURE
SUNDAY, OCTOBER 15 – 4:30 p.m.
1946 follows the researchers who discovered how a grave mistranslation of the Bible led to the rise of an anti-gay movement among Christians. With never-before-seen archives from Yale University, commentary from renowned scholars and opposing pastors and personal anecdotes from the filmmakers, the film sheds light on biblical literalism as a root of anti-LGBTQ+ prejudice. (d. Sharon "Rocky" Roggio | 2022 | documentary feature | 92 minutes)
Stay after 1946 for a short discussion with local faith leaders about why inclusion in faith spaces is so important. Discussion guests: Rev. Chris Peters (Westminster), Pastor Liz Burns (Quinn Chapel), Rev. Dr. Due Coller (First Presbyterian), and Rev. Dr. Jane Florence (St. Paul United Methodist).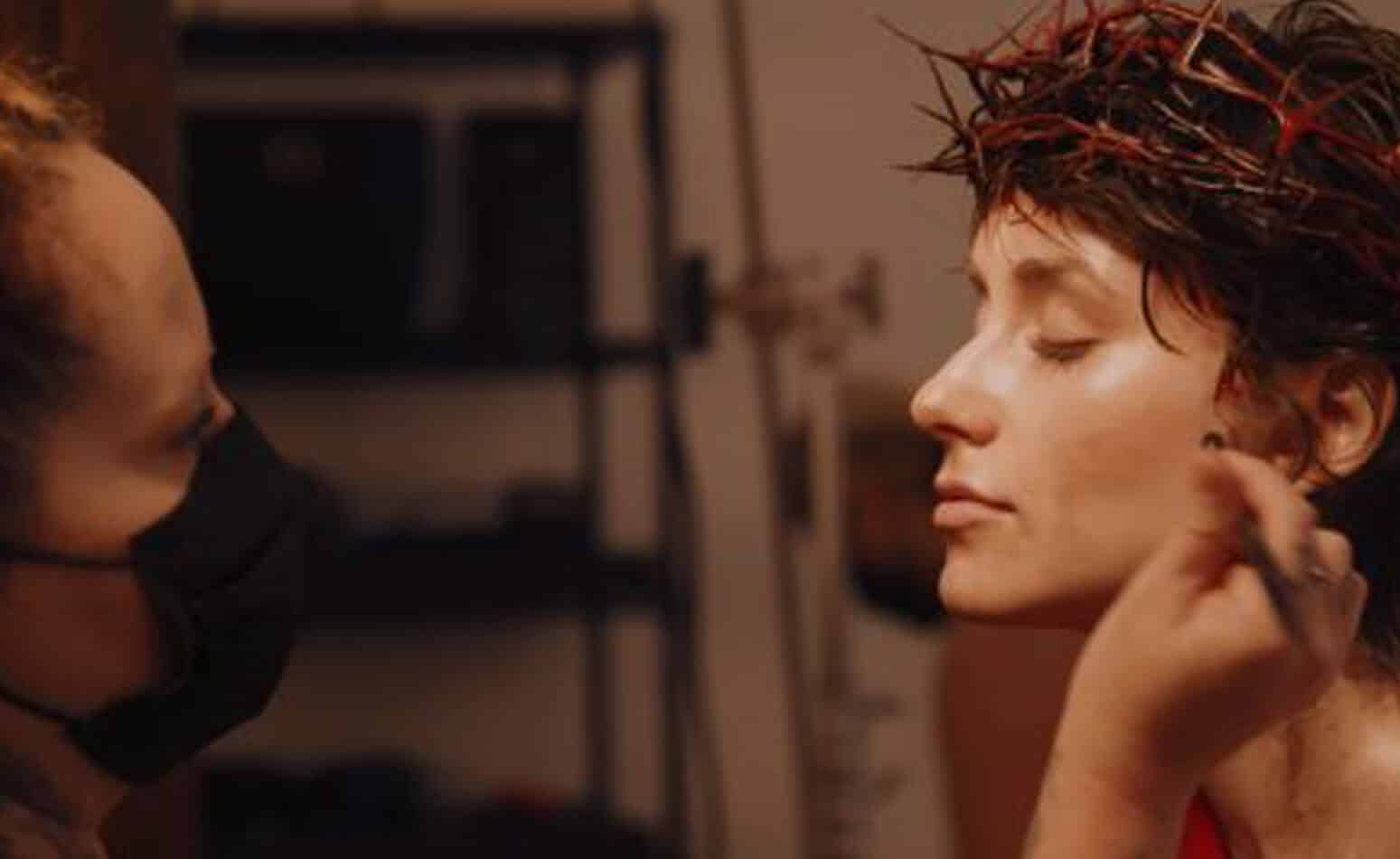 WONDERFULLY MADE
SUNDAY, OCTOBER 15 – 7:00 p.m.
Wonderfully Made is a combined fine art project and feature-length documentary that explores the aspirations of and challenges faced by LGBTQ+ Catholics. By depicting Jesus as a member of the LGBTQ+ community in various races and ethnicities, the art pieces produced throughout serve as a reminder that we all deserve radical inclusion and unconditional love, no matter what exclusionary churches may teach. (d. Yuval David | 2022 | documentary feature | 95 minutes)