Date
Oct 06 2022
Expired!
BEETLEJUICE | Free Screening
Join us for a special FREE SCREENING of BEETLEJUICE on Thursday, October 6. This special screening is presented in conjunction with the Lied Center's Danny Elfman Week (October 2-8).
After Barbara (Geena Davis) and Adam Maitland (Alec Baldwin) die in a car accident, they find themselves stuck haunting their country residence, unable to leave the house. When the unbearable Deetzes (Catherine O'Hara, Jeffrey Jones) and teen daughter Lydia (Winona Ryder) buy the home, the Maitlands attempt to scare them away without success. Their efforts attract Beetlejuice (Michael Keaton), a rambunctious spirit whose "help" quickly becomes dangerous for the Maitlands and innocent Lydia. Directed by Tim Burton, with musical score by Danny Elfman.
Thursday, October 6 – 7:30 P.M.
FREE TICKETS AVAILABLE AT THE ROSS BOX OFFICE

Assisted Listening Devices Available
Tickets available beginning Thursday, September 1.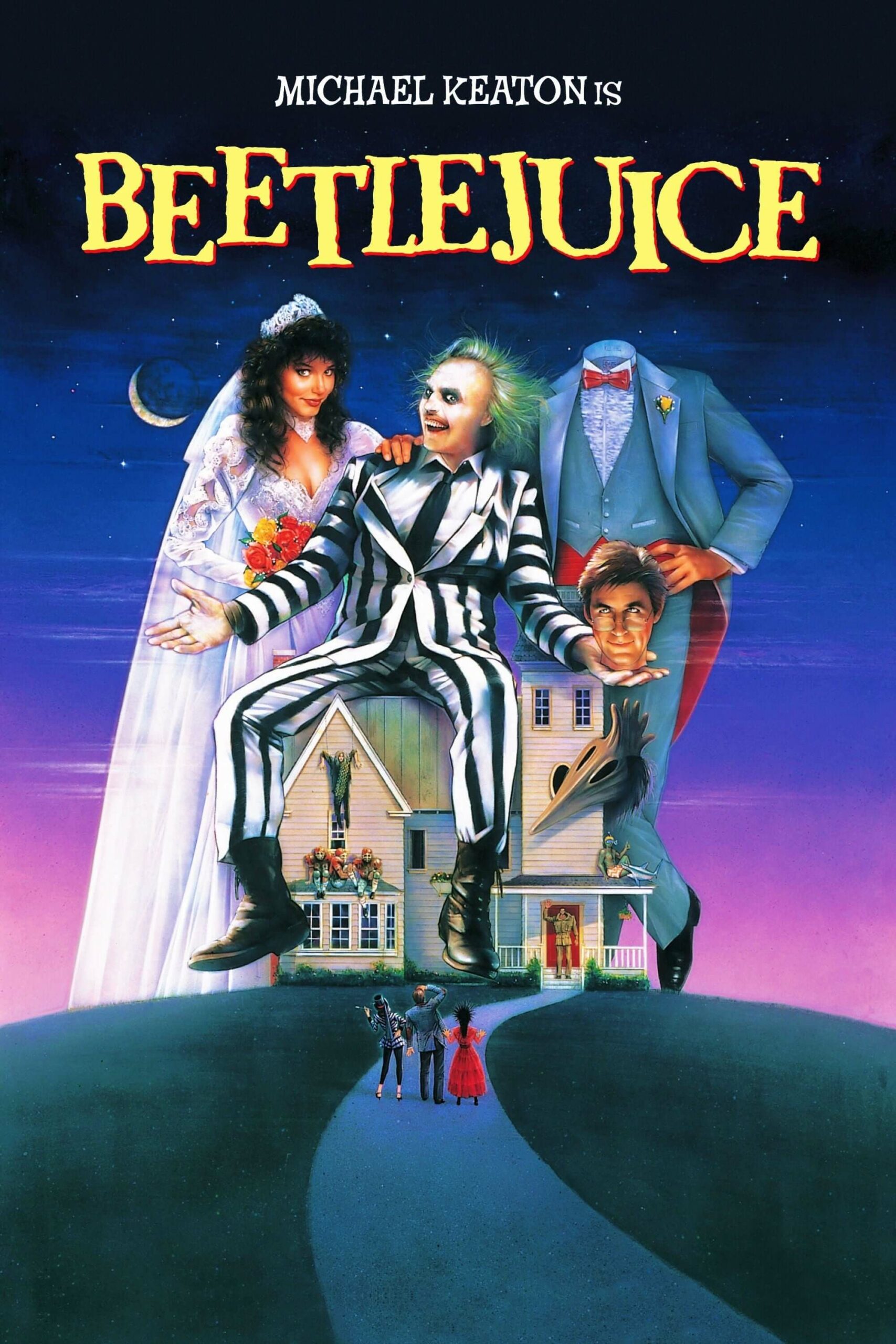 EVENING PRICES
$12.00 | Adults
$9.50 | Students
$8.75 | Children
$8.50 | Military
$8.75 | Seniors
$6.50 | Members
$5.00 | UNL Students
MATINEE PRICES
$10.00 | Adults
$9.00 | Students
$8.25 | Children
$8.00 | Military
$8.25 | Seniors
$6.00 | Members
$5.00 | UNL Students
Matinee priced tickets for all screenings TUESDAY and WEDNESDAY nights
Showtimes change on a regular basis and will not always be the same each day. Visit the individual film pages for a list of showtimes.
Children are 12 and under. Seniors are 60 and older
Students and Military must show a valid ID to receive discount
We accept cash, check, NCard, Visa, and Mastercard
The Ross Box Office opens 30 minutes before the first screening of the day
Assistive listening headsets and closed caption devices available for select titles. Check the individual film pages or inquire at the box office for details.