Date
Sep 02 2022
Expired!
RESURRECTION with Tory Lenosky
The Friends of The Ross and the Norman A. Geske Cinema Showcase present producer and UNL alumni TORY LENOSKY, who will join the audience for a Q&A following the 7:30 p.m. screening of RESURRECTION on Friday, September 2.
Margaret's (Rebecca Hall) life is in order. She is capable, disciplined, and successful. Soon, her teenage daughter, who Margaret raised by herself, will be going off to a fine university, just as Margaret had intended. Everything is under control. That is, until David (Tim Roth) returns, carrying with him the horrors of Margaret's past.
Tory Lenosky is an Emmy Nominated producer and a Nebraska native. She most recently produced the 2022 New York Times Critic's Pick feature film Resurrection, (starring Rebecca Hall and Tim Roth) which premiered at the Sundance Film Festival and is being distributed domestically by IFC, Shudder Films and internationally by Universal Pictures. In addition, this year she produced the Netflix comedy special, NIGHTCLUB COMEDIAN starring Aziz Ansari. She has also produced a number of previous films including THE HATER (2019 Sundance Director Lab Project) starring Joey Ally and Bruce Dern, LOST TRANSMISSIONS (Tribeca Film Festival 2019) starring Simon Pegg and Juno Temple, and LOITERING WITH INTENT, starring Academy Award-winners Marisa Tomei and Sam Rockwell (Tribeca Film Festival 2014). Short form content produced by Tory include the Emmy nominated HUMANKINDA, starring Sam Richardson (2016 Daytime Emmy for Outstanding Special Class Short Format Daytime Program). She is originally from Omaha, Nebraska, a graduate of Marian High School and holds a B.F.A from the University of Nebraska at Lincoln's Johnny Carson School of Theatre and Film. Tory is also an alumni of the Sundance Creative Producing Lab & Fellowship, Rotterdam Producing Lab, Sundance Catalyst, and IFP No Borders.
FRIDAY, SEPTEMBER 2 – 7:30 P.M.
Assisted Listening Devices Available
Tickets for the screening are at Regular Ross Prices
The Norman A Geske Cinema Showcase series is made possible through support from The Friends of The Ross
Many of the films shown at The Ross are not rated due to the prohibitive cost of acquiring a rating from the Motion Picture Association of America. Consequently, as many of these films contain graphic content, viewer discretion is advised.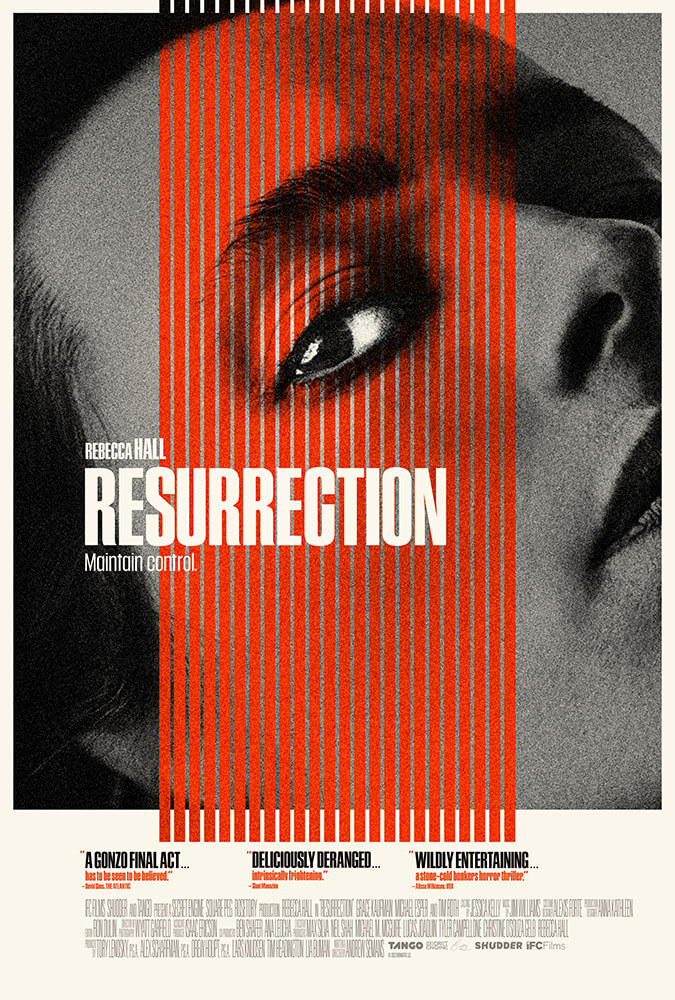 EVENING PRICES
$12.00 | Adults
$9.50 | Students
$8.75 | Children
$8.50 | Military
$8.75 | Seniors
$6.50 | Members
$5.00 | UNL Students
MATINEE PRICES
$10.00 | Adults
$9.00 | Students
$8.25 | Children
$8.00 | Military
$8.25 | Seniors
$6.00 | Members
$5.00 | UNL Students
Matinee priced tickets for all screenings TUESDAY and WEDNESDAY nights
Showtimes change on a regular basis and will not always be the same each day. Visit the individual film pages for a list of showtimes.
Children are 12 and under. Seniors are 60 and older
Students and Military must show a valid ID to receive discount
We accept cash, check, NCard, Visa, and Mastercard
The Ross Box Office opens 30 minutes before the first screening of the day
Assistive listening headsets and closed caption devices available for select titles. Check the individual film pages or inquire at the box office for details.